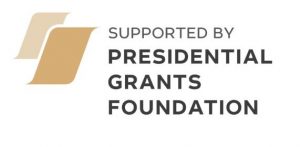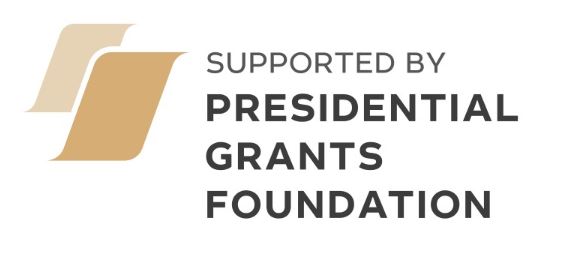 Karina Kolbina from Ufa contracted COVID-19 during pregnancy, but she did not want to go to the hospital as long as possible. Later, doctors discovered that 40% of her lungs were damaged, and the child had hypoxia. After an emergency caesarean section, a girl weighing 2.6 kilograms was born, and Karina was admitted to the intensive care unit. However, the doctors managed to save both, the mother and her child.

Karina Kolbina from Ufa was expecting a baby. Late in her pregnancy, she felt unwell. When she got a fever, the woman thought it was a common cold that would soon pass. A little later, it became difficult for her to breathe, but she attributed this to pregnancy and a growing belly.
Karina did not even assume that she had contracted coronavirus. It did not get any easier for her, and the doctors insisted on hospitalization. She herself thought that an ambulance and a place in the hospital were more needed by other people – at that time a lot of Ufa residents were ill, other patients were in a more serious condition.
"I was ashamed of getting an ambulance. Because at that time a lot of people were sick, including the elderly, who needed it more than me. It seemed to me that I was healthy," Karina told the Bash.News portal.
She ended up in the department of the City Clinical Hospital of the Demsky District of Ufa, which has been operating as a covid hospital for more than a year.
The doctors discovered that 40% of the woman's lungs were damaged, the condition was serious, there was a threat not only to the mother, but also to the child: due to problems with the mother's breathing, the unborn child developed hypoxia.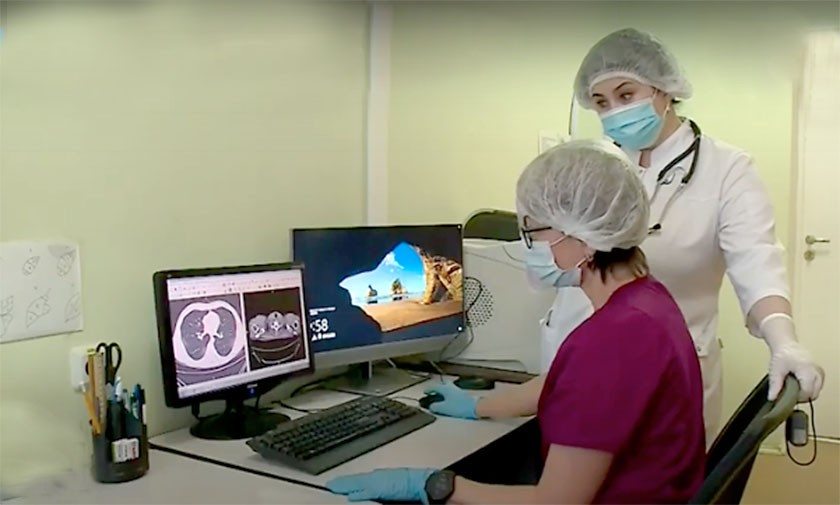 Photo: story of the BST TV channel
The doctors realized that it was risky to wait any longer and decided to carry out an emergency caesarean section.
Little Varya was born. Her weight was 2,600 grams, her height was 46 centimeters. She was immediately sent to the department for premature babies under medical supervision.
"We wanted to save both the mother and the child, and we succeeded. This is a situation that we nearly passed," said Dina Absalyamova, head of the maternity ward.

Karina, despite the fact that she really wanted to take the baby in her arms, asked the doctors to immediately take her away.

"I was afraid to breathe on her, I was very scared to infect her. Of course, I wanted to touch her, to hold her, but I could not afford it," Karina recalled.
After the operation, the condition of the young mother deteriorated sharply, she was admitted to intensive care. According to the doctors, this happened, among other things, due to the psychological state of the woman.
"Due to the fact that my child was not with me, I fell into despair. I cried there day and night. The doctor said: "This is all because you held on for the sake of your child, and now it's over…" said Karina.
But she managed to cope with the disease. After 10 days, Karina was discharged from the hospital and she was able to see her daughter and take her in her arms.
"They were giving the child not to me, but to my husband, because this is usually how things are done. I just looked at her face a little and that's it. And only in the car they gave her to me. And she was so tiny, I had never seen such [small] children," said the young mother.
Now Karina and Varya feel well.