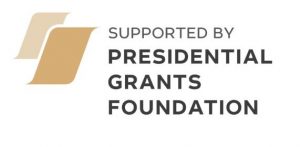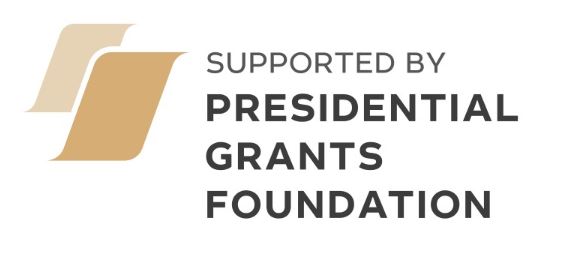 Doctor Igor Loboda worked in an ambulance during the pandemic and did not think that he would be hospitalized himself. But due to covid and complete lung damage, he ended up in intensive care. His colleagues put him on his feet, and the doctor returned to work.

The senior doctor of the operational department of the Samara ambulance station, Igor Loboda, feeling unwell, thought that he had caught a cold. In the early days, he did not go to the clinic, because had normal temperature, he hoped that his body would cope on its own. Later he took sick leave and was treated at home. But he was getting worse.
Igor turned to doctors, he had a test and was diagnosed with coronavirus. CT scan revealed damage to 20% of his lungs. The doctor was admitted to the department of the city hospital No. 4. His condition worsened, respiratory failure appeared. The patient was transferred to the intensive care unit.
"The first week was very difficult. For five days I thought that I had one foot in the grave. There were improvements, but in leaps and bounds. There was only one thought in my head that I had to survive," the doctor told Sgpress.ru.
He feared that in the event of a power outage or oxygen outage, he might suffer. By that time, his lung damage had reached 100%.
"Total damage to the lungs feels comparable to running, during which you cannot stop. You run, and there is no end to," Igor recalls.
According to him, the load on the body was enormous. The doctor thinks that the absence of chronic diseases saved him.
The medical workers noted that it is always difficult to treat colleagues, but Igor unquestioningly followed all the recommendations, which, among other things, helped him to recover.
"Igor Ivanovich did not argue, he followed all the recommendations without question. A person should have a desire to live and fight for life, and he fought with all his might," one of the treating doctors told KP.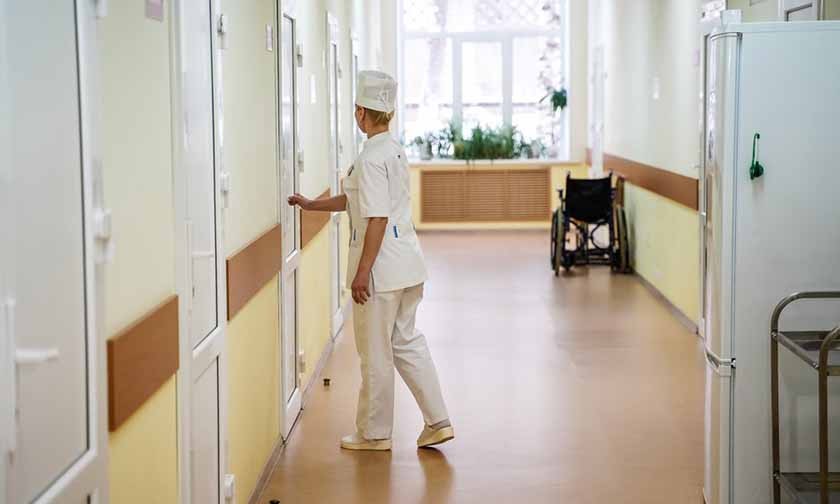 Photo: Svetlana Makoveeva / samara.kp.ru
The doctor spent a month in intensive care, then underwent a long rehabilitation. In total, he had to stay on sick leave for three months.
Now Igor Loboda has fully recovered and returned to work. He is very grateful to his colleagues for saving his life and realizes that he did not have a chance to return to normal life.
"I myself have been working in the healthcare system for 30 years and I know what it's like to save people," says the doctor.
He regrets that he could not be vaccinated in a timely manner, and is confident that with the vaccine he would have avoided such a serious and long-term illness.
"There is a vaccine that works. If at that time someone had suggested that I be vaccinated, I would have done it so as not to go through all this hell," Igor Loboda believes.