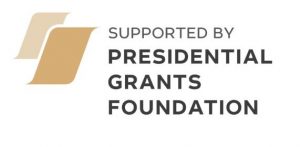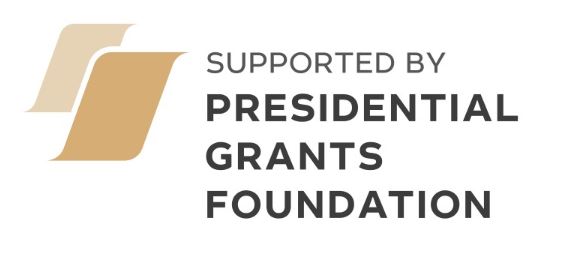 Irina Taleeva, a drawing teacher from Ukhta, began to lose her eyesight six months ago. Doctors diagnosed a tumor, and the treatment required 230 thousand rubles. Residents of Komi raised the required amount in a day. Read this and other good news in the material of "Pravmir.ru".

Irina Taleeva, 36, is an artist and musician. For 18 years she has been teaching at the children's art school in Ukhta (Komi).
In the summer of 2020, she started to have vision problems. After examination, doctors diagnosed sickle-shaped meningioma. This is a tumor that grows from the meninges. Most often it is of a benign nature, but sometimes such a tumor can grow into a malignant one.
Irina needed radiation therapy in order to stop the growth of the tumor. The course of treatment in the center "Gamma Knife" on the basis of the Research Institute of Neurosurgery named after Academician N.N. Burdenko in Moscow cost 230 thousand rubles. This is a very significant amount for the patient. But the treatment would give her a chance for subsequent correction and restoration of her vision.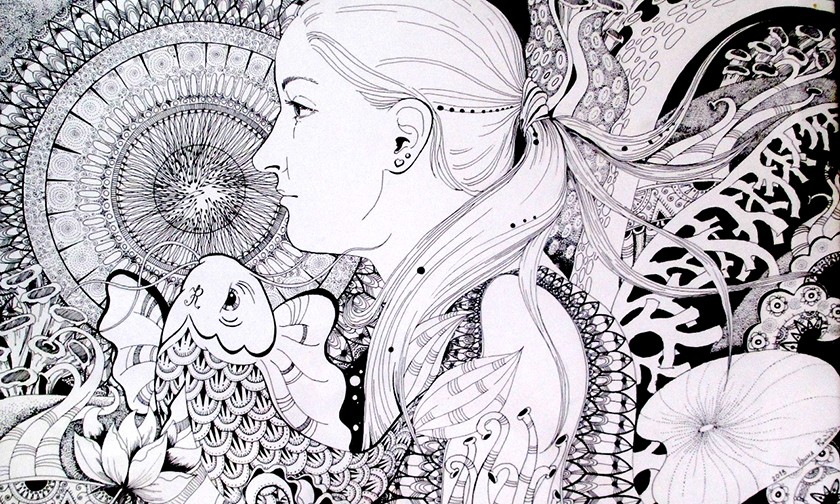 Graphic art work by Irina Taleeva (Photo: from her personal archive)
Having learned about the artist's problem, local residents decided to organize a fund-raiser.
"Irina is a modest person and is very embarrassed that she had to ask for help. But it seems to me that reaching out to people is the right thing to do. Who, if not you and me, can give not just 100 rubles, but hope for recovery and for the future!" Ukhta journalist Natalya Bogazhkova wrote on her page on VKontakte.
The response was lightning fast. In less than a day it was possible to collect even more than the required amount: 260 thousand rubles. The artist plans to transfer the funds remaining after her treatment to the treatment of children with the same diagnosis as hers.
"My dear good people! You have made a miracle! Now I do not just hope, I am sure that I will see with two eyes again. You have collected more than I need, everything that remains, I will transfer to a charitable foundation, let these funds save someone else. I love everyone! Both friends and strangers! Thanks for the miracle!" Irina wrote.
In June 2021, she will go to Moscow for the treatment of the tumor, and six months later she will be able to have her vision corrected in order to see well again.
A Doctor from Cheboksary Retired and Now He Helps People for Free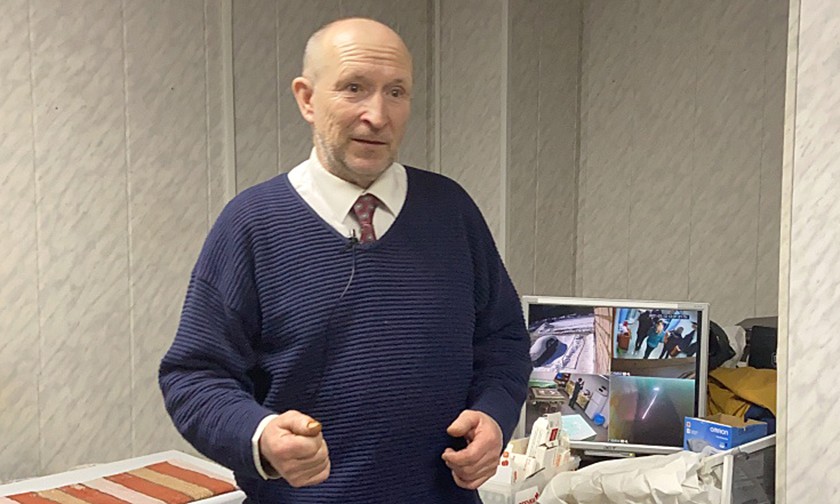 Sergei Muravyov. Photo: proCity
58-year-old Sergei Muravyov from Cheboksary has worked in medicine for 40 years. He recently retired, but did not leave the profession. He works as a volunteer at the New Life House of Mercy and provides medical assistance to everyone in need. The doctor not only monitors the health of the patients, but also provides other assistance, for example, he gives haircuts to everyone who asks free of charge.
Sergei came to the House of Mercy by chance. Several years ago a friend, who was also a volunteer, asked him for help.
"He once turned to me and said, 'You work as a doctor, you know about medicines, please help.' So I came here, and then I got involved," the doctor recalls.
Previously, Sergei worked in an ambulance. He retired two months ago and is now volunteering three days a week. This helps him to recover from stress, relax and gain strength.
"Different people come to us: some people really have nowhere to live, some do not have enough money, and some just needs company and support. We help them for free," the doctor told the portal "PRO City".
The Moms Can and Will Help Movement Helps Families and Orphans in Ulan-Ude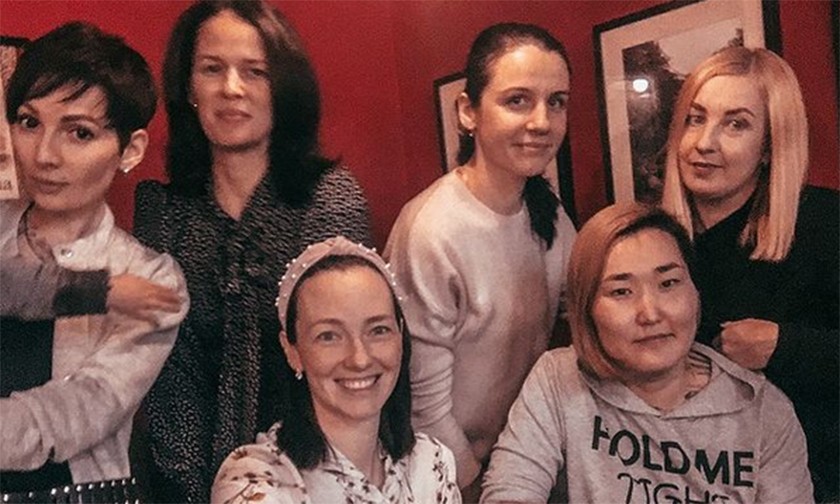 Community meeting "Moms Can, Moms Will Help 03". Photo: @mamy_mogut03
The group was organized by Anna Sokol. In October 2020, she saw information about a newborn girl who was left by her mother on the railway tracks of the Ulan-Ude station and wrote a post on social networks calling for help for the child. This is how several young mothers united together, and the "Moms Can and Will Help" movement appeared.
"We realized that we want to help kids not once, but on an ongoing basis (at least once a month)! There are many children who, due to circumstances, live in dysfunctional families or orphanages," says one of the activists of the group on Instagram.
The volunteers received a list of 10 families in difficult life situations from the social welfare department and began to help them.
Now mothers are working on the Angel Day project. They arrange a birthday party for individual children who are in a difficult life situation. Sponsors help to organize a holiday and buy gifts.
"Many people give gifts right away, and they are different, from coloring pages, to robots, scooters, and to tablets. Sometimes sponsors themselves visit the child with us to present their gift, exactly the one that the child wanted. After all, this also brings joy," Olesya Korshunova, a participant in the movement, told Novaya Buryatia.
In the future, they plan to organize Angel Day for children from orphanages. Now more than 2 thousand people have already joined the "Moms Can and Will Help" movement.