The Orthodox Easter dates usually differ from the dates used by western churches because most Orthodox churches retained some version of the Julian calendar, which is older than the Gregorian calendar, commonly used today.
The traditions of Good Friday usually sees churchgoers taking flowers to church so that the 'Epitafios' (Holy Sepulchre) can be decorated.
Church services resume by the afternoon while a procession will take place in the streets, along which the 'Epitafios" will pass. The church congregation usually follows and candles are lit.
Bonfires, also known as Lambradjies, are also lit around most of the island.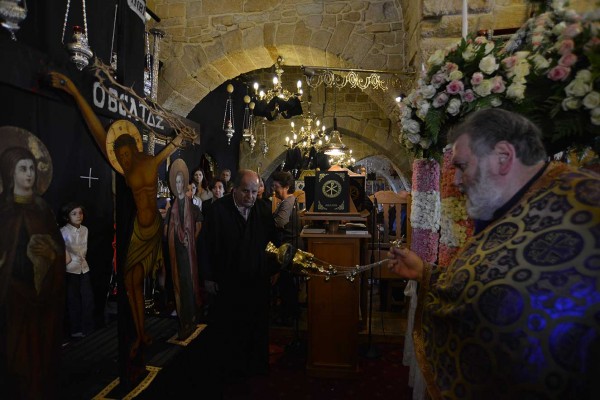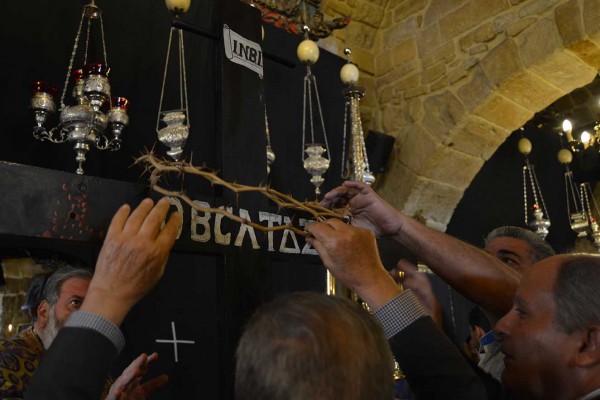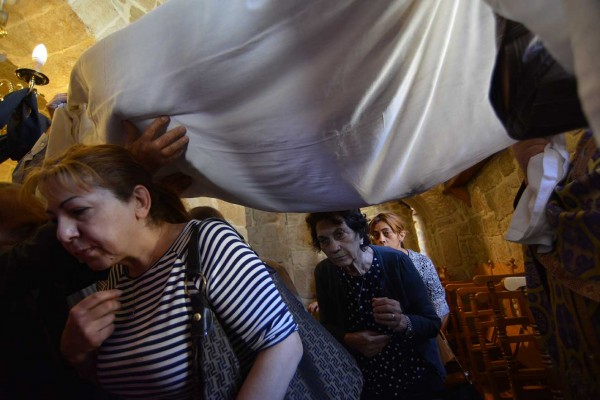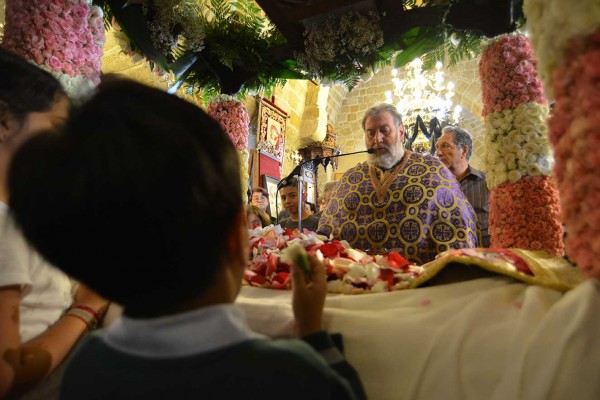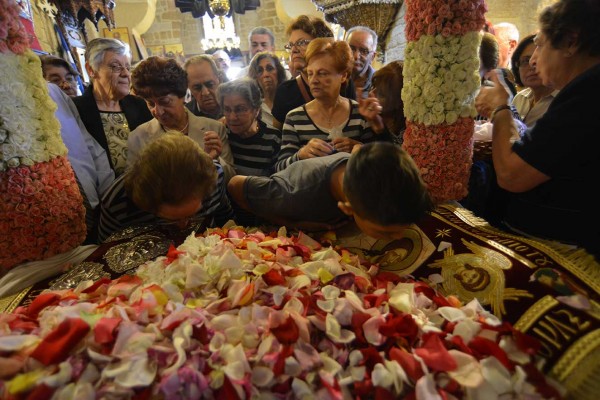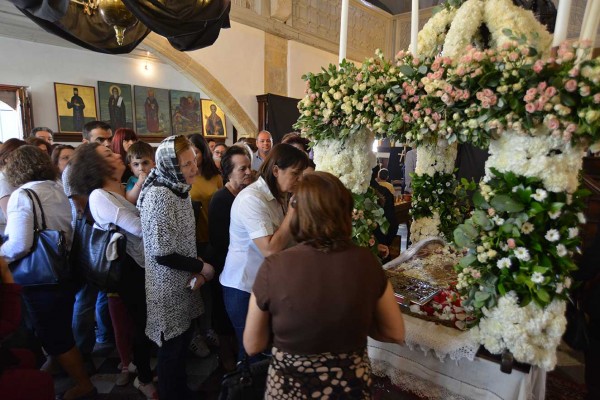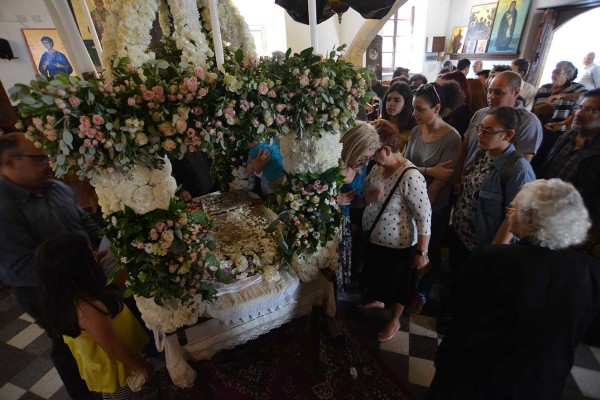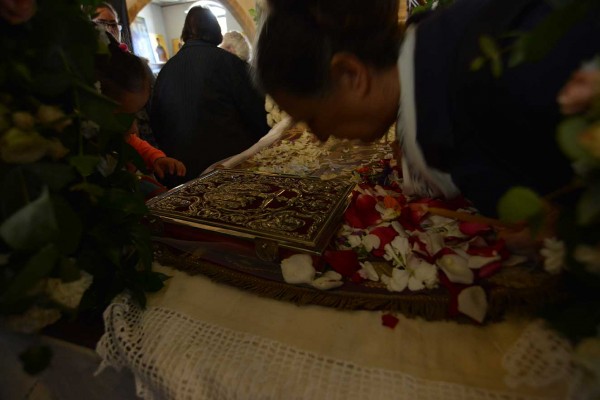 (Pictures by Stefanos Kouratzis)