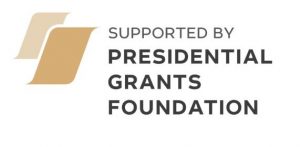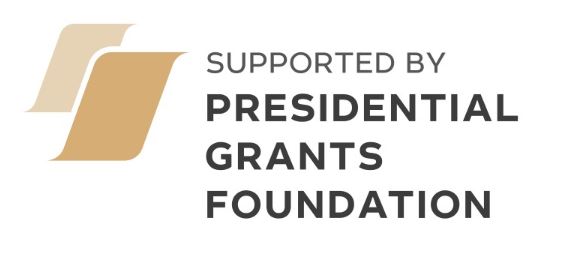 With the beginning of spring, many people talk more and more about vitamin deficiency and find its symptoms in themselves. Fatigue, irritability, skin problems – it seems that all of this is due to a lack of vitamins. But is this so and is it necessary to rush to the pharmacy for the medicine? Yaroslav Ashikhmin, an advisor to the General Director of the International Medical Cluster Foundation, Ph.D. in Medicine, and a therapist, told Pravmir.ru about vitamin deficiency, taking vitamins and related myths.
Myth 1. Everyone Lacks Vitamins in the Spring

People who eat right, eat vegetables and fruit regularly, suffer from vitamin deficiency extremely rarely.
An exception is the lack of vitamin D, which is associated with the short duration of daylight hours in winter and early spring. But with respect to other vitamins, this problem is not observed.
Myth 2. Avitaminosis Has Clear Symptoms

Avitaminosis can be considered as a deficiency of one or several vitamins, accompanied by some kind of clinical or subclinical manifestations. In other words, something must go wrong in the body due to a lack of vitamins.
There are many non-specific symptoms. People who feel weak and notice hair loss, first of all think about vitamin deficiency, but in fact there are many other reasons for these symptoms that are much more likely.
Often people are ready to consider a variety of symptoms for vitamin deficiency. But in fact, the lack of vitamins does not play a big role today.
Myth 3. Once a year, everyone has to make a complex analysis for vitamin deficiency

No, you definitely shouldn't do that. These complex analyses for vitamins and microelements have no medical sense. It's just wasting money.
There are two vitamins that are really important, and the level of which can be reduced in certain groups of people, these are vitamins D and B12. Vitamin D testing is required in some cases for older women, people with fractures, obese patients, but not for everyone. Vitamin B12 levels may periodically decrease in people who eat little meat, such as vegetarians and women with heavy blood loss.
Myth 4. My nails started breaking, my hair got dry – this is vitamin deficiency

There are many other reasons for this: dermatological or fungal diseases, changes associated with the general condition of the body, such as stress. But this does not apply to vitamin deficiency as such.
In some cases, increased hair breakage can be treated with zinc. Sometimes this is a really effective measure, but the treatment must be prescribed by a dermatologist.
Myth 5. Every spring you have to take vitamins

This is the most important thing that doctors do not stop talking about – not all drugs that improve well-being, increase life expectancy.
Sometimes after taking a course of vitamins, people feel refreshed. But very large studies have shown extremely harmful effects from taking vitamins: an increase in the risk of cancer and heart attacks. In simple terms, vitamins are the same chemistry as other drugs. They work in fruits and vegetables, but not in a pill.
Myth 6. There can never be too many vitamins!
Just the opposite. Vitamins are an unsafe substance; taking them increases the risk of serious diseases.
If a person takes antioxidants that destroy free radicals, this way he or she eliminates one of the lines of destruction of cancer cells in their body.

In other words, the use of antioxidant vitamins may increase the risk of cancer.

In my practice, there have also been cases when people, after taking large doses of vitamin D, developed renal failure, they needed to undergo hemodialysis.
Myth 7. There are no vitamins in winter vegetables and fruit

In winter, vegetables and fruit may be less tasty, but they all contain vitamins.
Myth 8. Take a course of vitamins, and you'll be healthy!
If a person's nutrition is wrong, vitamins won't help. The most balanced Mediterranean diet is based on vegetables, fish, fruit, whole grains, nuts, olive oil, a little chocolate, and with eating less red meat and fast carbohydrates.
There is no need to give up meat, but you can eat it less often than 1-2 times a week, and try not to cook it over the fire.
If a person eats properly, he or she does not need vitamins.