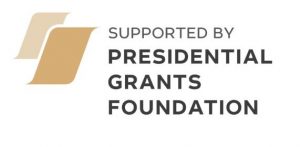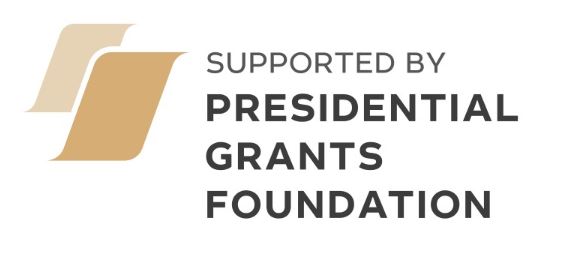 A resident of Barnaul was 30 weeks pregnant when she fell ill with COVID-19. She was diagnosed with complete lung damage, and preterm labor began. The doctors performed a caesarean section. The daughter in serious condition was sent to the perinatal center, the mother was connected to a ventilator, and two weeks later her heart stopped. But, despite the severity of the situation, doctors saved the lives of both the mother and her daughter.
Anna Chuprova from Barnaul was expecting a baby. On December 26, 2020, on the day of her 36th birthday, she felt unwell, she had severe weakness and a fever. At that time, she was 30 weeks pregnant.
"I was enjoying my second pregnancy and was preparing to meet my daughter Masha," she would later recall on her VKontakte page.
Anna took a test for covid, and the result was positive. She consulted with her gynecologist and decided that she would be treated at home.
However, her condition began to deteriorate sharply, and within five days she was admitted to the hospital. By that time, she already had complete lung damage. Her relatives called the hospital several times every day to inquire about Anna's condition, but there was no good news from the doctors.
"Every time we heard the same thing: "Her condition is extremely serious." We could only pray," Anna's mother, Tatyana Chuprova, told KP.
Seven days after hospitalization, on the 32nd week of pregnancy, Anna started to have contractions. A team from the Altai regional clinical perinatal center "Dar" came to deliver the child.
Doctors performed a caesarean section, and a girl named Masha was born. The condition of both, the mother and her child, was extremely grave.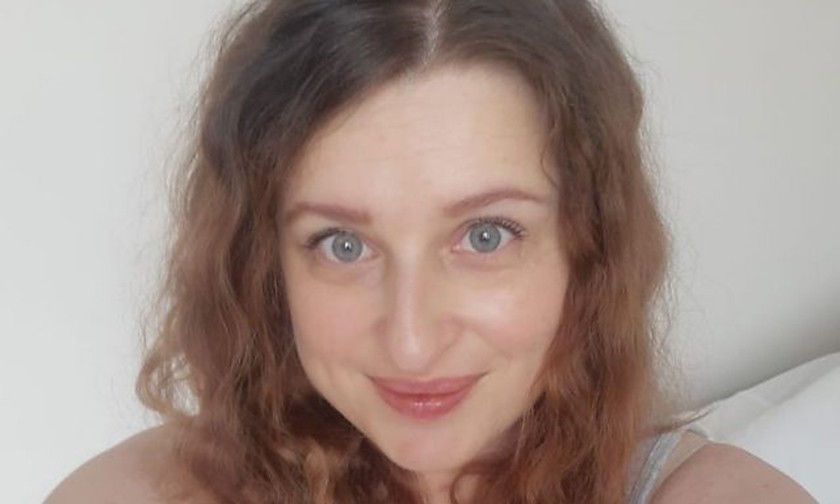 Anna Chuprova. Photo: from her personal archive
Masha was sent for treatment to the center for the protection of mothers and children, Anna was connected to a ventilator, and five days later the doctors were forced to transfer the patient to an ECMO machine, which supports the functioning of the lungs and heart.
On January 23, Anna's heart stopped, but the doctors managed to save the patient. After cardiopulmonary resuscitation, she was again transferred to mechanical ventilation.
In total, she spent 564 hours on a ventilator, AiF writes.
Anna regained consciousness at the beginning of February; she did not remember what had happened during the entire previous month, she did not know about the birth of her daughter.
"I woke up, and my first thought was: "God, what happened, why am I here?" There were a doctor and nurses nearby. Holding my hand, they explained to me that I was sick, but that's okay, they said that they would put me on my feet. They said that my daughter was born," Anna recalls.
The entire medical staff provided very great support to the patient: they turned on music, calmed her down, spoke encouraging words, and taught her to walk again.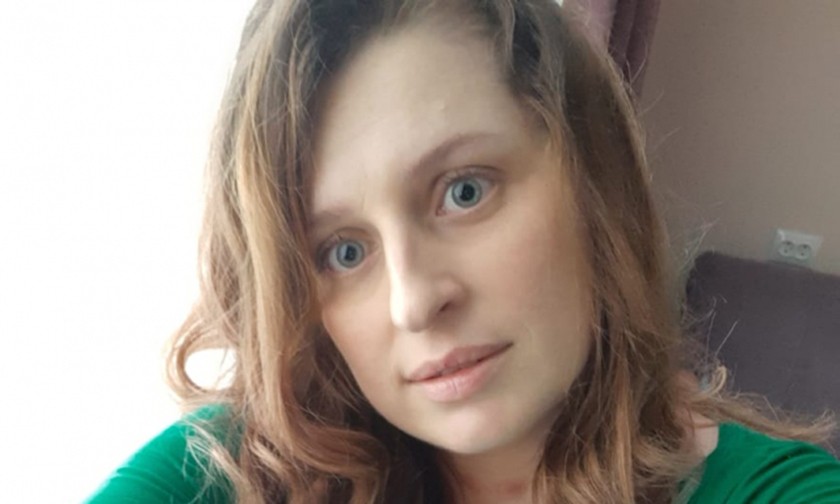 Anna Chuprova. Photo: from her personal archive
On February 24, Anna wrote on social networks: "I can stand on my feet again."
In March, Anna was finally discharged from the hospital, she underwent rehabilitation and returned home.
While Anna was in the hospital, her grandmother died of covid, she was not told about this, she learned the sad news only after she was discharged. It came as a blow to her.
"Everyone who was at home at that moment could not hold back tears."
Her relatives cried with grief that her grandmother, Anna Kirillovna, had died, and at the same time with joy that the granddaughter and the great-granddaughter were alive.
"We hugged each other, realizing that everyone's life at any moment can hang in the balance, that we must take care of each other and appreciate the moments of spiritual closeness," said Anna's mother.
"Thank you for bringing me back from the dead. <…> Everything is over. Thank you for my life!" wrote Anna after returning home.
She now considers January 23 her second birthday.