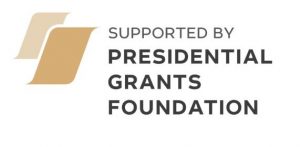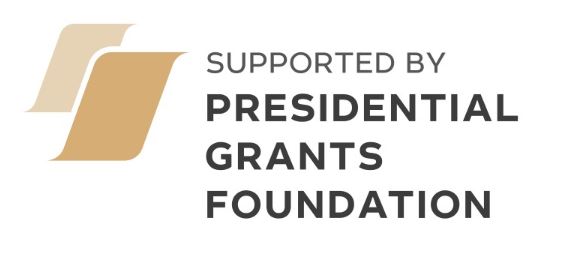 An eighth grader from the Kaliningrad region organized a social project. The boy puts together computers from spare parts and distributes them to those who cannot afford to buy one. Pravmir will report about this and other good news.
A school student, Sergey Verzov from the town of Sovetsk, Kaliningrad region, organized a social project. He puts together computers from spare parts and distributes them to those in need.
"I take a plate from an old computer, find faulty parts, then I solder them out and find exactly the same ones on other plates, but those that work," says an eighth-grader to RPT.
Sergey has been interested in computers since childhood, he figured out how the system unit works. Using videos from the Internet, he learned to understand malfunctions and troubleshoot.
His father suggested that he puts together computers for those who cannot afford to buy one. During the period of quarantine and distance education, this became especially relevant.
"There was a problem at school: not everyone had a computer, someone did not have the Internet, and someone had an old computer, but it needed to be repaired," explains Sergey's dad, Maxim Verzov.
Sergey advertised on the Internet with a request to send him faulty or unnecessary equipment. People from all over Russia responded to his call.
The boy was even given a place to work for free. In addition, people from abroad learned about his project: a soldering station was sent from the UK.
For the past seven months Sergey has assembled 25 computers, which he has already given to those who need them. Five more are awaiting dispatch.
A Paralympian rescued a drowning man in Anapa
Nikita Vankov – a multiple Russian champion, Paralympian, president of the Accessible Environment Foundation and winner of the Gagarin Prize – took part in the filming of a documentary on one of the beaches of Anapa and saw that two young people were trying to pull a drowning man out of the water.
"Then I saw two people pulling a guy who was about to take his last breath and go under the water," the paradiver said on his Instagram page.
At first, the Paralympian tried to explain to them how to properly transport a drowning person – he was taught to rescue people from the water in diving. But when he realized that people were running out of strength, he threw himself into the water and helped pull the man to the shore.
Later it turned out that the rescue operation lasted a very long time and one of the young people had a sudden cramp in his leg. If Nikita had not arrived in time, it is not known how it would have ended.
By a surprising coincidence, the incident took place exactly on the spot where the athlete had received an injury that confined him to a wheelchair.
"Once on this pier 13 years ago I crawled along the bottom and repeated the phrase, "I will live, I will live", but today I saved a person there!" he wrote.
In Krasnoyarsk, volunteers to help take care of seriously ill children
In Krasnoyarsk, volunteers are being recruited into the brigades of the mobile children's palliative service. The Volunteers Nearby project was organized by the Phoenix Charitable Foundation.
The project participants got their first experience of working with palliative children at home when strict quarantine measures were introduced throughout the country in connection with the pandemic.
"Working with children is more difficult. Looking for an approach, establishing contact, and it is quite possible that it will not work out right away and not for everyone, because everything here is very delicate and very fragile!" said the head of the fund, Tatyana Stankevich, to ASI.
A physiotherapist and an occupational therapist will supervise the training and internship of the volunteers.
Meanwhile experts are developing recommendations for parents and volunteers. When a trusting and productive relationship is built between the family, child and helpers, the volunteer will be able to work independently, and the parents will have the opportunity to have some rest and recover their strength.
So far, there are plans to help one hundred seriously ill children. Later, it is planned to organize not only the care of young patients, but also the holding of holidays at home, as well as individual field sessions with families to prevent burnout.
Translated by pravmir.com