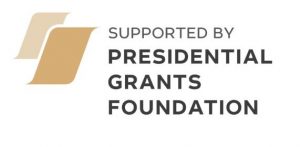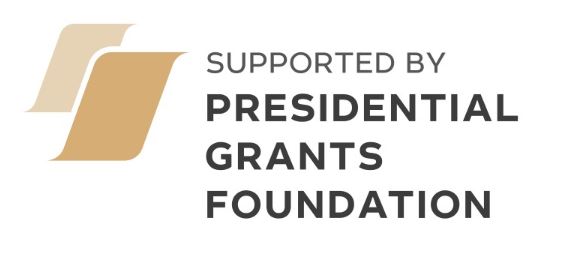 Arseny Lis, a 9-year-old boy from Chelyabinsk, is learning to play the violin. He dreams of becoming a famous musician, that is why he rehearses for several hours every day. But his neighbors do not like this. They constantly complain. Denis Matsuev, a pianist, stood up for the talented boy.

"Arseny is gifted by nature: he is very flexible, musical. The boy hears the purity of sound," the portal "Good News of Chelyabinsk" quoted Olga Chernova, Associate Professor of the Department of Orchestral Stringed Instruments of the Tchaikovsky South Ural Institute of Arts.
Complaints from neighbors are constantly coming in.
"Sometimes they connect the speakers and knock on the wall with a hammer. We study in the evenings, one hour, two or three. But the neighbors don't like it," says Arseny.
It got to the point that a police report was filed against the boy's family.
Denis Matsuev, a pianist, stood up for the talented child. He recorded a video in which he urged the neighbors to be sympathetic to the boy's activities and to find a compromise. And he noted that musicians all over the world have similar problems. In order to make progress, they need continuous hours of rehearsal. He revealed that he also had a difficult relationship with his neighbors until they attended his concert.
"If I had such a neighbor, I could sit and listen for hours. I invite you to concerts of classical music, you will understand that this is real oxygen," Denis Matsuev addressed the neighbors of the young violinist.
Following the advice of the pianist, Arseny also invited his neighbors to the Philharmonic, but they refused.
Recently the pianist visited Chelyabinsk with a festival 'Denis Matsuev Presents…' and met the young violinist and his mother. Arseny showed the musician his violin and played an etude.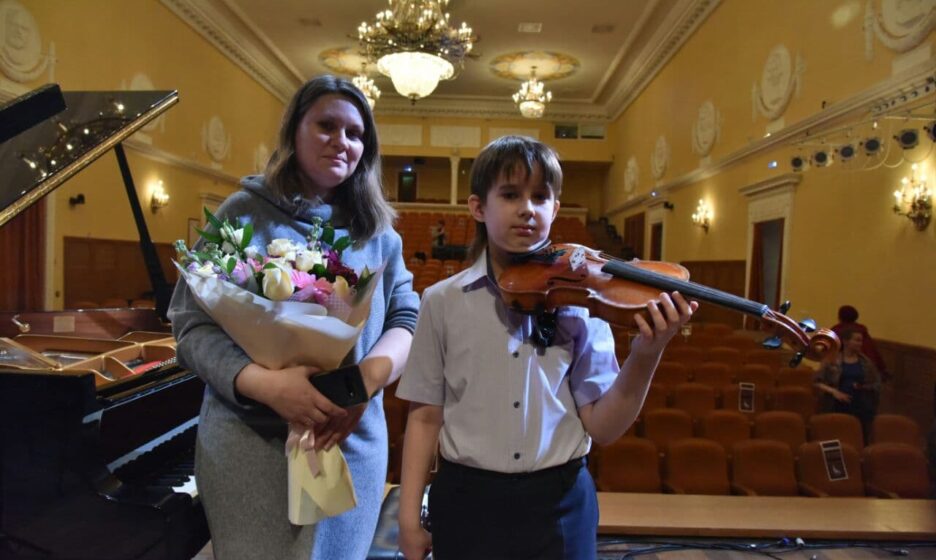 Arseny with his mother. Photo: 1obl.ru / Marat Mulliev
Babysitters Look after Children with Disabilities for Free

Parents who are raising children with disabilities from 1 to 16 years old will be provided with a babysitter free of charge in Snezhinsk.
The opportunity to receive such a service free of charge appeared thanks to the SOSnanya project, which was launched by the Boomerang of Kindness Center for Helping Children and Youth with Disabilities.
Each family in need can invite a nanny for three hours, so that at this time parents can go about their business or relax.
"I'm also a mother of a special child who didn't attend kindergarten, and I understand how morally and physically difficult it is to always be around all day and night when you cannot freely go to the store, the hairdresser's, or to the doctor," the project's nanny, Ekaterina Svyazhina, told ASI.
A nanny can feed a child, play with them, do physical exercises, do the necessary hygiene procedures, or take them for a walk.
Two families have already used the opportunity to leave their children with a nanny as part of this project.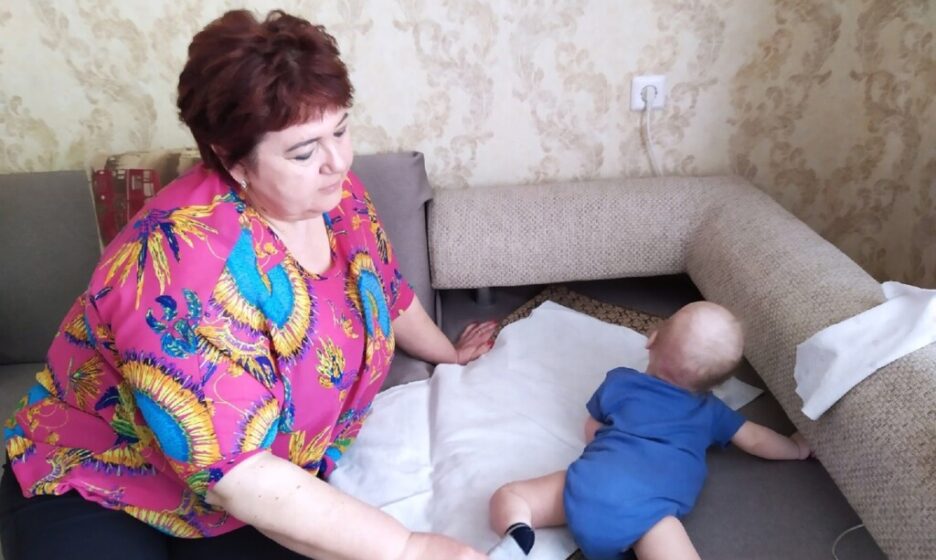 Photo: Boomerang of Kindness Center
Benefactors Buy A House for a Large Family

A large family lived in a two-room apartment in Penza for a long time. The couple, raising 11 children, could not afford to move to more spacious housing.
The head of the family was in military service, and after his dismissal he became assistant to the rector of a church. His wife used to work as a pastry chef, but later she had to leave work, because the younger children demanded her attention.
Benefactors helped the family. They collected money and used it to purchase a three-storey house with an area of about 300 square meters.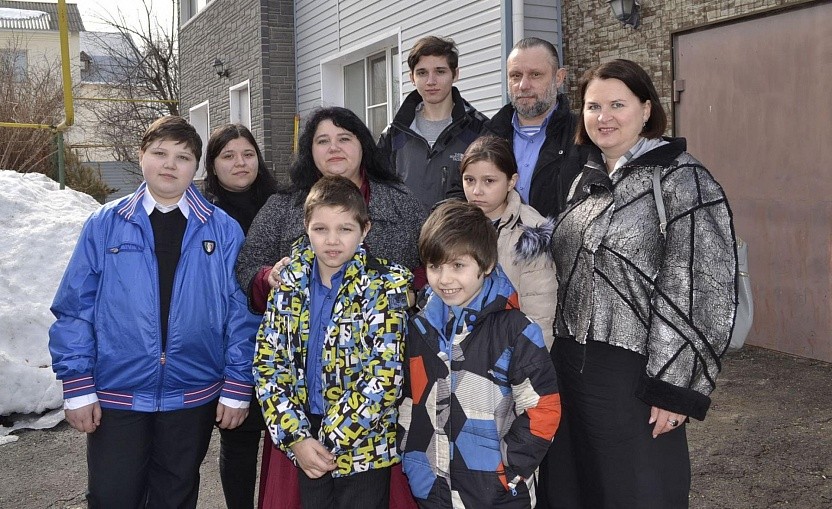 Photo: zspo.ru
"Often large families, even having received funds, cannot properly dispose of them, since buying their own home, choosing it, preparing all the necessary documents is a big organizational work. We fully helped the family with this," Olga Chistyakova, Deputy of the regional Legislative Assembly, told the Penza News Portal.
The couple say that this house is a gift they have dreamed of all their lives. Now their children will have separate rooms, and the whole family will be able to get together in the summer on the spacious summer veranda.