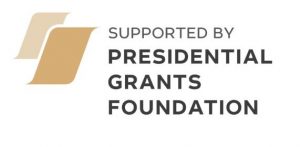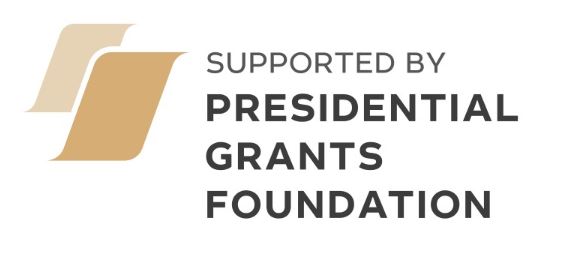 Information appeared in the media that the Sverdlovsk authorities plan to oblige 75% of graduates of foster parents' schools (FPS) to adopt children. However, from the text of the draft document, which is called the "Quality Standard", it is clear that this is not about the obligation of parents to adopt children, but about one of the criteria for assessing the quality of the work of the FPS.
Reference. Quality standard:

"P.40. Proportion of candidates for foster parents who adopted

a child in their family, of the total number of recipients of this public service, is at least 75%."
Elena Alshanskaya, Head of the Volunteers Helping Orphans Fund, told Pravmir why such requirements cannot be imposed on foster parents' schools and what consequences of the adoption of the document can there be.
– The news, of course, completely shocked me. The idea that people can be required to make a mandatory decision about foster parenting speaks of a completely inadequate idea of the family structure. What is it all about? Why do children need a different family, in what situations, what kind of families they are and how to help them?
Although it later became clear that this is not about the requirements for parents, but about the requirements for schools, this does not change the essence.
If such requirements are imposed on schools, there is a high risk that instead of adequate work aimed, among other things, at explaining all the risks, they will try to involve at least 75% of students in foster parenting, and this increases the risk of an incorrect decision.
Of course, foster parents' schools today cannot have such indicators. One of their tasks is to convey to people all the risks of adaptation, and if someone at the same time realizes that he or she too naively imagined foster parenting and changes his or her mind about taking a child – this can be assessed as very good work of a FPS, and not vice versa. Also, for many people, this training can give an understanding that they are ready, but they do not have enough resources yet, and they will postpone this decision for several years.
It seems to me that the search for simple indicators has led the department into a trap.