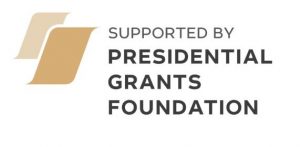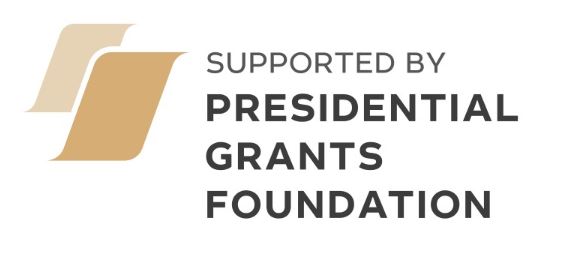 A pensioner from Chelyabinsk, Alexander Shkrobot, has worked as a courier in the food delivery service for a year. He delivers orders by bicycle. It recently broke down, but the locals raised money to repair it in a few days. Read about this and other good news in the material of "Pravmir.ru".

Alexander works 12 hours a day, despite a disability and a recently survived heart attack. For a shift, he rides from 40 to 80 kilometers, works both in winter and in summer. He rode even in 30-degree frost.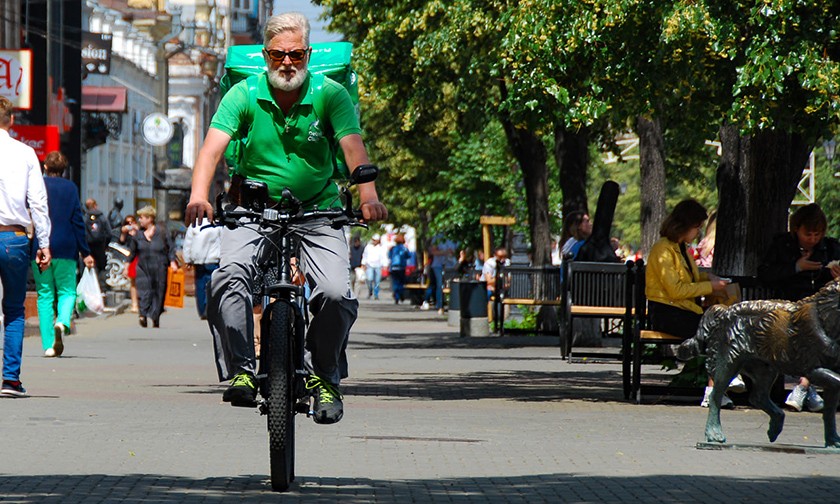 Photo: Artem Krasnov
"When I talk to him, I'm filled with a thirst for life. Last summer, I traveled with him for half a day on a bike – to be honest, I barely survived: I had a feeling that we were in a computer game about delivery men, where everything flickers, sparkles and floats," said Artem Krasnov, a journalist at 74.ru.
At the end of March, the courier's bike broke down, an expensive part had to be replaced. When Artem found out about this, he turned to the residents of Chelyabinsk on social networks with an appeal to help and raise money for repairs.
The residents of Chelyabinsk eagerly responded and began to send money. The necessary 12 thousand rubles were collected in a few days.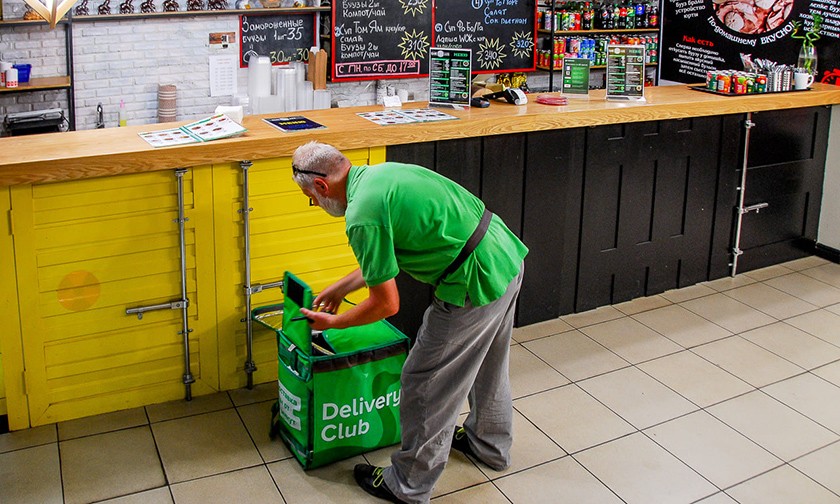 Photo: Artem Krasnov
"Thanks to your efforts, Alexander Mikhailovich changed the plug – he sends a photo and personally shakes hands with everyone. And I am especially in a good mood that everyone who wanted to help did it simply and without hesitation. Maybe we are not completely lost yet," wrote Artem Krasnov on his Facebook page.
Alexander was able to repair his bicycle and has already returned to work.
A Police Officer Saves a Pensioner from Scammers

A 74-year-old resident of the city of Balakovo in the Saratov region had already transferred 1.5 million rubles to fraudsters when she was seen by policeman Viktor Kustov. He saved the savings of the elderly woman, reports "KP".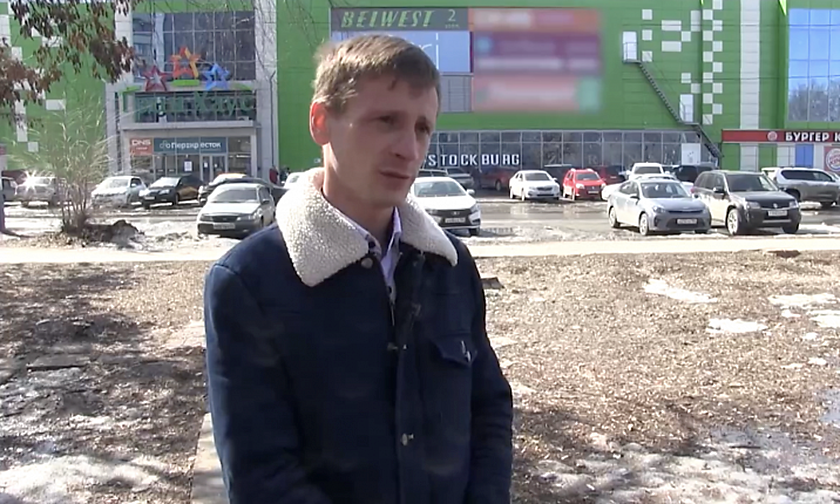 Victor Kustov
The pensioner allegedly received a call from the bank's security service and was told that her savings were in danger, and that her card could be blocked. To save the money, the callers offered to transfer it to another "safe" account.
The pensioner got scared for her savings and went to the other end of the city, to the Green House shopping center, where the ATM was located, while still talking to the scammers on the phone. She hesitated near the ATM and did not immediately master the technique, since she had no experience.
A police officer trainee, Vikotor Kustov, noticed her confusion. He offered his help to the woman. When she told him what was the matter, he realized that the pensioner could lose all her savings.
The policeman spoke to the pensioner who was intimidated by the fraudsters. Not immediately, but he managed to calm her down and let him talk to the so-called "bank security officers" himself.
As a result, he managed to save the elderly woman from the fraudsters and keep all of her savings – 1.5 million rubles.
Children in the Perm Krai were given portable aspirators free of charge

Dozens of children with incurable diseases live in the Perm Krai and cannot cough or swallow on their own. They constantly need to clear their airways.
At home, this can be done using a stationary aspirator. But the children need portable devices in order to go outside for a walk or get to a doctor.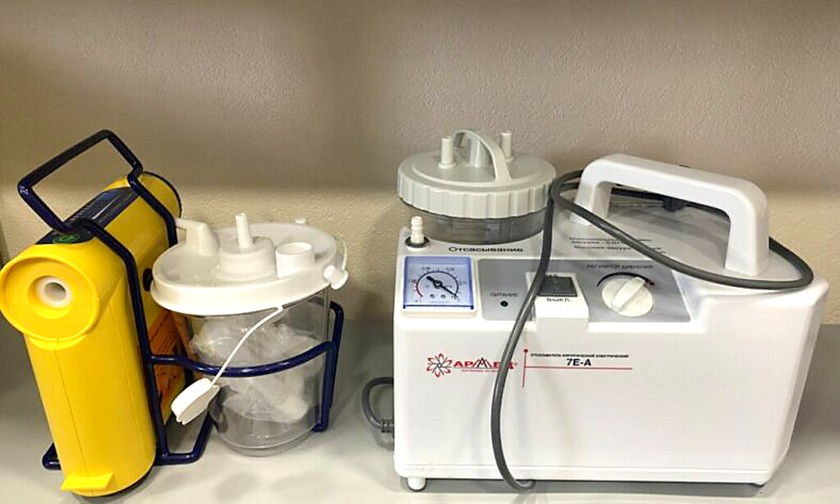 Photo: "Dedmorozim" (Perm)
"The children cannot be at home all the time, so they need portable lightweight aspirators. Such devices can easily fit into a stroller, and you can freely walk," doctor Yulia Porkhacheva told ASI.
Parents often cannot buy such devices because of the high cost.
Recently, the quality of life service of the Dedmorozim Foundation, with the support of T Plus, purchased mobile aspirators and all the necessary consumables: probes, catheters, and filters and handed them over to families with children who need these aspirators.
The Foundation supervises over 100 children with severe, incurable diseases at home.