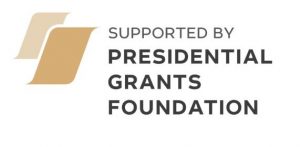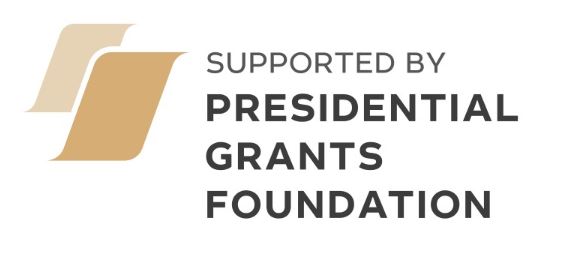 26-year-old policeman Alexei Mikhailusov from the Komi Republic organized an unusual fund-raiser for a seven-year-old girl from Crimea. During his vacation, he walked a thousand kilometers and raised money for a wheelchair for Feride. This and other good news is in the material of "Pravmir".
Four years ago, Feride and Emine Asanovs, who were then 3 and 8 years old, had an accident together with their parents. Their parents were killed and the girls were seriously injured.
Emine has recently started to walk after numerous operations, and her younger sister Feride still does not walk or speak. She needs a special wheelchair, for which her grandmother, who is raising the girls alone, did not have the money.
Alexei Mikhailusov found out about the family's problem and decided to organize a fund-raiser. He went on a walking marathon across Crimea to raise money for Feride.
In 20 days, he covered more than a thousand kilometers on foot. He walked 60–70 kilometers per day. He said that sometimes it was not easy, but he always remembered the goal for which he was going.
"I understand that any goal, when it's achieved, brings many times more satisfaction. You can't give up!" Alexey told "Rossiyskaya Gazeta".
This is his second charity marathon. Last year, he staged a 59-kilometer swim on the Vychegda River to raise money for a rehabilitation course for two boys with cerebral palsy. Then the benefactors donated 275 thousand rubles, and the kids were able to go for treatment.
After the walking marathon in Crimea, the Asanov sisters managed to collect 289 thousand rubles. Part of the money will be spent on a wheelchair, and the rest will be donated to further treatment of the girls.
Retirees from St. Petersburg Sell Handmade Souvenirs on the Internet
Activists of the Association of Veterans, Disabled People and Retirees (AVDPR) have created an online store where they sell souvenirs of their own production, reports the Agency of Social Information (ASI).
Starting from March, due to the period of self-isolation, many retirees were forced to stay at home for a long time. To help them, volunteers of the AVDPR have created an Internet platform, through which retirees can sale and exchange their homemade things.
More than 250 people participate in this project. They create toys and birch bark products, dishes, accessories, and household goods. The most popular item in the online store is jewelry made from beads, semi-precious stones, leather, and fur.
Volunteers also conduct online master classes and lectures for the members of the association.
Petersburg Resident Saves a Man who Fell into the Neva
Timur, a 23-year-old resident of St. Petersburg, saved a man from drowning in the Neva. The incident took place late in the evening on November 2. The young man was walking along the river with his girlfriend when he heard cries for help.
He saw that there was a man in the cold water. Without hesitation, Timur threw off his coat and rushed into the water. He told his girlfriend to call the rescue service.
Timur explained that he immediately understood that the count went on for minutes and the man could drown at any moment.
"Seeing him, I thought that another minute or two and that's all. I threw off my coat and went into the water," he said to the Fontanka.
While he was swimming to the drowning man, his girlfriend was able to make a rope from jackets of passers-by, which helped to pull the man ashore.
Everything happened so quickly that when the rescuers and police arrived at the scene, all of the participants had already gone home.