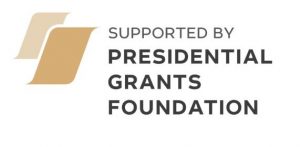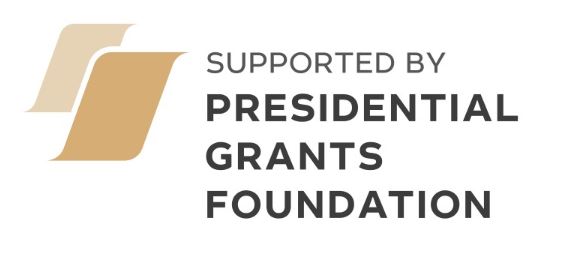 A high school student from Primorye has invented a device that shows when it is time to change a medical mask. A sensor in the form of a clothespin brought the boy a victory at an international exhibition of inventors. Pravmir reports about this and other good news.
Georgy Budnik, a high school student at the University School of the Far Eastern Federal University (FEFU), has invented a SensPin sensor that shows when you need to change a medical mask for a new one.
A miniature device in the form of a pin is attached to the inside of a mask.
When it becomes unsafe to wear it, the device transmits the information to a smartphone.
— Our breath creates a moist environment on the mask surface. Therefore, constantly wearing one mask is inefficient. Our solution will tell you when the mask protective properties degrade, – explains Georgy.
The SensPin clothespin sensor brought Georgy a victory at the International Exhibition of Young Inventors, where about 160 different devices from several countries were presented.
SensPin is a multiple-use device that charges using a wireless dock station. You can already order it online.
In Sochi, a police officer drove a pregnant woman to a maternity hospital
Oleg Kuznetzov is a senior inspector of traffic police. During a traffic jam, he was patrolling the highway from Adler to Krasnaya Polyana: that day, roller skiing and triathlon competitions were held in Sochi, and many routes were blocked.
A driver ran up to inspector Kuznetzov. His wife, who was 26 weeks pregnant, started bleeding profusely. She had to go to the hospital immediately.
A police officer escorted the couple to the hospital. He got into the police car and told the couple to follow him. Thanks to this, the woman got to the hospital in time.
In the hospital, the doctors performed the caesarean section. Both mother and child are alive.
"If the man from the traffic police did not help us, I would have lost the child!" – she wrote.
A nurse sheltered a stork and named him Vasya
Galina Onoshenko from the Zvannoye village in the Kursk region rescued a wounded stork. She found a bird with broken wings and a leg in her yard. The stork might have been a victim of hunters.
Galina works as a nurse in a hospital. She was able to help the bird: she treated the wounds, applied ointment, and bandaged the stork.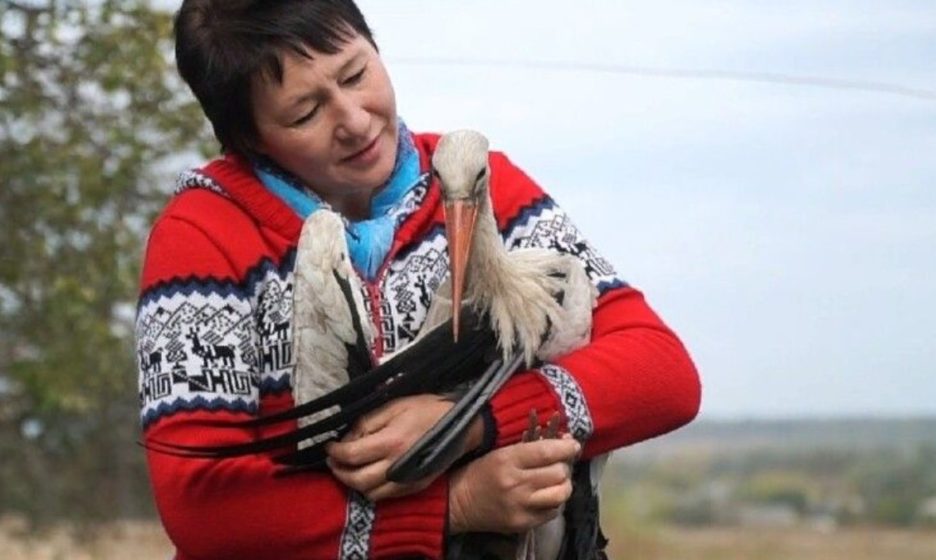 She named the stork Vasya, fed and nursed him until he recovered.
— He could not get on his leg at least for a week. The fish helps him. He eats it with pleasure. He already knows when breakfast, lunch, and dinner start. All you have to do is go out and say, "Vasya", and he comes to you, – Galina told the Mash Telegram channel.
Two months later, Vasya recovered. But when the stork was able to fly, his flock had already gone to the south for winter.
Therefore, he will have to stay with Galina for the winter: to eat fish, live at home, and respond to a new name.
Translated by Julia Frolova