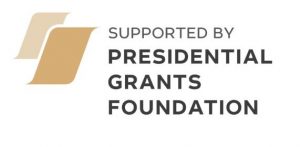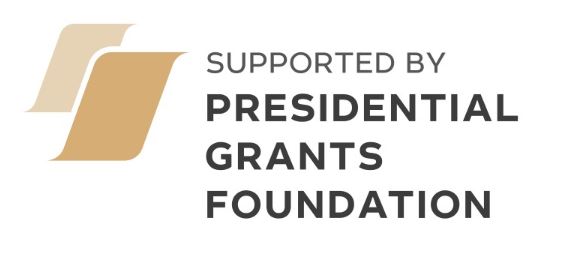 Many school students find it difficult to study remotely, especially those who are doctors' children. In these families, parents, due to the heavy workload, cannot help their children with their studies. Volunteer students from the Pedagogical University of Bashkiria decided to help children of medical workers with their studies.
Volunteer Center of the Bashkir State Pedagogical University of M. Akmullah has launched a program to help children of medical workers. The volunteers organized the "Online Mentor 2.0" school. They help school students who study remotely to master the curriculum.
In order to get help, parents should fill out an online application, after which a student of the pedagogical university contacts the family and draws up an individual lesson plan.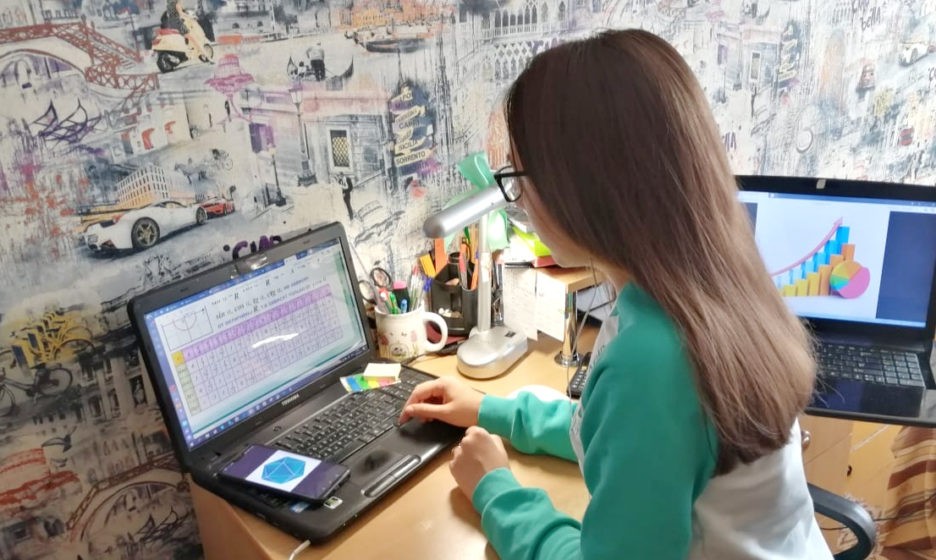 Photo: Liana Kozhevnikova
Distance learning is a difficult process for all school students, but especially for children of medical workers, because they now bear a heavy burden and they are simply not able to help their children with their lessons, the volunteers believe.
"We want to help medical workers who are in hospitals, to show them that they are not alone, and to provide support," Liana Kozhevnikova, head of the volunteer center, told ASI.
The university students began working with school children in the spring, at the very beginning of distance education [that was launched mostly for all school students in Russia, due to the pandemic – Tr]. Back then 60 volunteers helped more than 160 children. Now, after the renewal of the program, 22 families have already applied for help.
Newlyweds from Krasnoyarsk Gave Their Wedding Gifts to Orphans
Marta and Vladimir Podobivsky got married a month ago. Before the wedding, they turned to the guests with an unusual request to give them children's books instead of flowers. They brought all of the gifts to the Happy Children Fund.
"The flowers will wither, but these books will give joy to those who have experienced suffering since their birth," said Marta Podobivska to ASI.
Svetlana Sklakova, coordinator of the program "Take Me in Your Arms!", said that the newlyweds presented the kids with educational books with stickers, puzzles, and coloring pages.
The program "Take Me in Your Arms!" was launched in 2016. It is aimed at helping orphans under 4 years of age who are undergoing treatment in Krasnoyarsk hospitals.
Nannies of the fund take care of the little children, which helps them recover faster.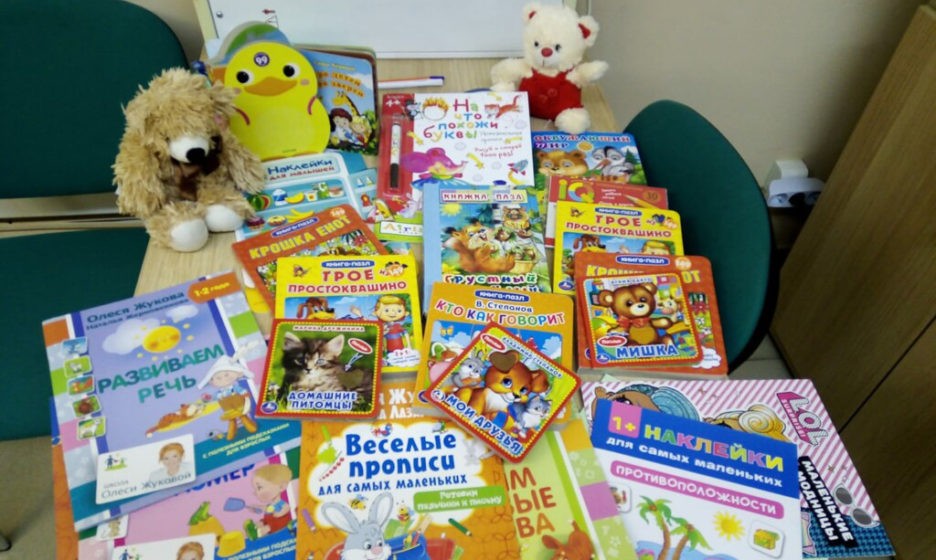 The newlyweds' guests gave the young couple with children books and copybooks.
Heroes rescued six people after a boat collision in Vologda
In the late evening on November 22, a village resident called Artem Donos, assistant to the district police officer, and told him that boats collided on the Sukhon River and six people, including a 4-year-old child, were in the icy water.
The policeman ran without hesitation towards the river. Shouts were heard from the scene, people in the water were calling for help. Despite the fact that it was already dark, he got into a boat and guided it towards the drowning people, following the sounds of their voices.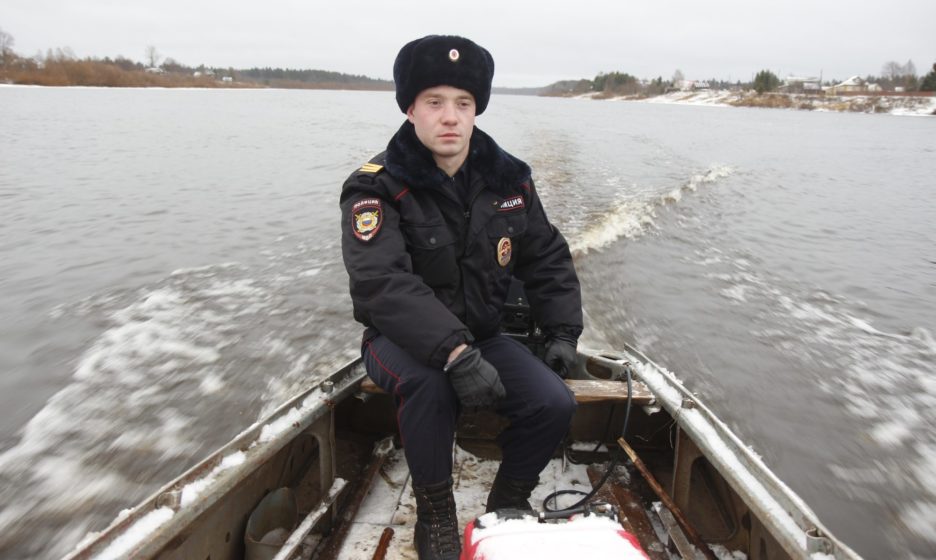 Artem Donos
Artem made it in time and saved two 17-year-old girls and one adult woman. Three more people were pulled out by a local resident who also came to the rescue.
Later, one of the rescued women sent a letter of gratitude to the head of the regional police.
"Thank you very much for your courage and for such quick help! Thanks to him we are alive. Despite unfavorable weather conditions, while risking his own life, he pulled everyone into his boat and called for an ambulance," the letter said.