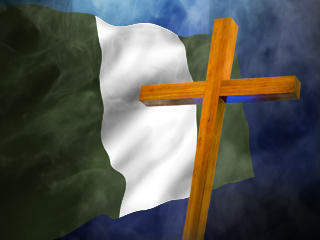 Islamic terrorists murdered dozens of villagers in a northeastern state in Nigeria Sunday.
They chanted "Allah is great" as they murdered an estimated 63 people.
"As I am talking to you now, all the dead bodies of the victims are still lying in the streets," Nigerian resident Abubakar Usman told Reuters. "We fled without burying them, fearing the terrorists were still lurking in the bushes."
While the north is predominantly Muslim, many Christians live in the area where the attack took place.
The radical Boko Haram terrorist group has murdered thousands of Christians in recent years.
Source: CBN