Week after week, we remember our departed relatives every Saturday. What a joy that the Church gives us days of special prayer during Great Lent on which we can give our full attention to our departed kinsmen, to all Orthodox Christians that have departed from the ages!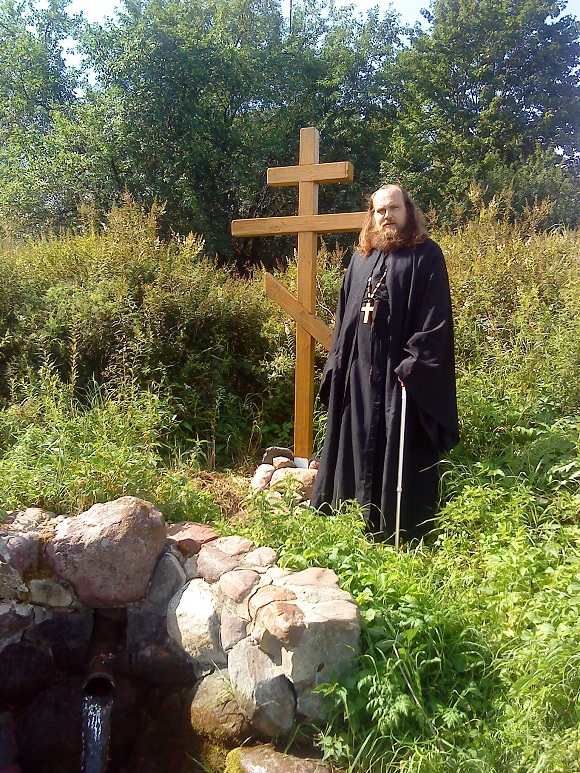 How important it is to pray for these people, for people who are our brothers and sisters in Christ, who have lived out their lives – some of them long lives, others altogether short, but who have all gone to stand before the Face of the Lord, that is, who have all travelled the path along which every one of us must sooner or later travel! They know what awaits us, which means that their prayers are beneficial for us.
They need our prayers, too. So we turn to the saints and ask: "Holy Father Nicholas, pray unto God for us sinners," "Venerable Father Seraphim, pray unto God for us sinners and help us," or "Most Holy Lady Theotokos, save us sinners" – this is how we pray.
But the Apostle Paul also says that we need to pray for one another, and not only appeal to the saints. Of course, the saints can help us a great deal because, as the Apostle says, The effectual fervent prayer of a righteous man availeth much (James 5:16). But everyone is righteous, to a greater or lesser degree. After all, we are not demons: we are not completely corrupted; something holy remains in us. And to the extent that we are righteous, our prayers are effectual.
The prayers of our departed kinsmen for us are equally effectual. So let us pray for one another: we, for the departed; and the departed, for us – and in this way we will all be saved. Let us pray that our life might be at least a little closer to God; let us ask the Lord to save the souls of our departed loved ones, friends, relatives, and enemies – everyone who needs our prayers. And let us hope that their prayers will, in just the same way, help us to better ourselves and to become more spiritualized and deified.
When we become such, then our prayers will also have greater power. Our prayers can do much, if only we become righteous. For now, we have little righteousness – and as for the good that we have in our souls, let it bear fruit to the extent to which the ground upon which it ripens is fertile!
May the Lord help us all, both the living and the departed – everyone who stands in need of God's mercy, which means all of humankind and, above all, all Christians, for the Apostle said that the Savior came into the world to save all men, especially those who believe (cf. 1 Timothy 4:10). Let us be faithful, that the Savior might be our Redeemer from the torments of Hades and the Source of joy in Himself – Jesus Christ our Lord, to Whom is due all glory with the Father and the Holy Spirit unto the ages. Amen.