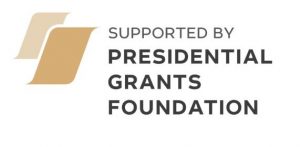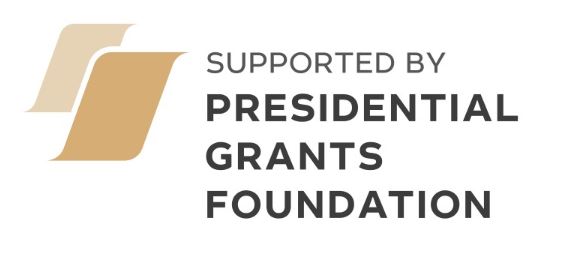 In Russia, more than 660 thousand people fell ill with the coronavirus infection. More than 9.6 thousand patients with COVID-19 died, 8% of them were people with cancer. Now the number of new infections is declining, but a second wave of the pandemic this fall is also possible. Oncologist Mikhail Laskov told "Pravmir" how oncology patients should prepare for it, whether it is necessary to change treatment, and whether it is advisable to stock up drugs.
– What are the weaknesses in the cancer patients care identified by the quarantine?
– The quarantine did not reveal anything new, but it aggravated everything. A pandemic is a natural disaster, you never expect it. Therefore, the coronavirus itself and a large number of patients with the coronavirus infection requiring resources, took the resource from all other patients.
In addition, it was found that the combination of coronavirus with active antitumor treatment creates additional risks for cancer patients.
– What problems did the patients face?
– They faced re-profiling of beds, limitations in the provision of planned care, for example, it was more difficult and more dangerous to do CT and MRI.
Getting to the hospital for any reason for the cancer patient is a huge risk of contracting the coronavirus and dying from it. Because the combination of coronavirus and anticancer treatment significantly increases the risks, the patient may die.
– What are the risks for cancer patients in case of the second wave of coronavirus?
– From my point of view, the first wave has not ended yet. And no one knows how the situation will develop further.
This time, rheumatological patients suffered. They faced the fact that the necessary medicine "Plaquenil" disappeared from sale, because it was recommended for the treatment of COVID-19.
Perhaps at the next stage there will be information that some cytostatic (a drug for the treatment of malignant tumors. – Ed.) helps from coronavirus and therefore it will disappear.
– Do patients need to make a supply of drugs for two to three months in case of possible limitations?
– It's pretty hard to say. Firstly, it is quite expensive, expensive drugs are used in oncology. And secondly, today a medicine can give results, and tomorrow it can stop helping for various reasons.
I now have patients who have bought something for fear that the medicine will disappear, and now they don't know what to do with it. And it's expensive.
Here, of course, everyone decides for himself. But I think that it is not worth making large reserves, because it is not clear what will happen to the disease in two months, whether medicine will be needed or not.
– Does it make sense to force treatment, try to move planned operations scheduled for the fall to an earlier date?
– We cannot say that the coronavirus has disappeared somewhere now. And we do not know what will happen in two months.
Therefore, I don't think that now we need to somehow drastically change plans. But, of course, we should continue to be careful and should not do unnecessary procedures that can be abandoned: examinations that can be dispensed with, hospitalizations that can be avoided.
For us, oncologists, nothing has changed, we believe that the coronavirus is still with us, as it was before. And accordingly, we continue to observe the precautions that were advised at the so-called "peak".
– For which patients can the second wave of coronavirus be especially dangerous?
– There are people who receive more intensive therapy, for them the second wave will be more dangerous than for those who receive less intensive treatment. Or, for example, for those who receive radiation therapy, for which you need to go to a medical institution, because it cannot be done at home. Of course, these people are at greater risk than those who take medicine at home.
– What should oncology patients do in case of the second wave?
– Recommendations do not change. Do not make decisions yourself. You should weigh together with doctors all the real risks and benefits of treatment. For example, you can do chemotherapy in a hospital, or you can take medicine at home. And if the results are comparable, it is better to do it at home, and not stay in a hospital. If you can postpone something without significant risks, you need to postpone.
Naturally, you need to follow all safety precautions: wear masks, maintain distance, do not attend public events.
So far, very few people have had the virus, according to various sources, from 5% to 7%. Therefore, everything may still be ahead.
Translated by Alyona Malafeeva