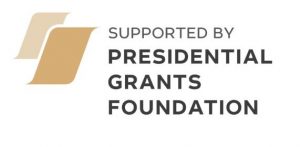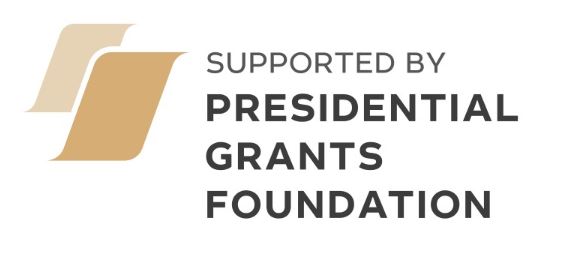 During Great Lent, it is better to abandon social networks, believes Fr. Anthony Smirnov. But not everyone can do that. Blogger priests told Pravmir.ru how to spend screen time with benefit and how not to show people despondency and grief.

Don't Tempt People with Your Instagram Posts
Priest Vladislav Beregovoy said: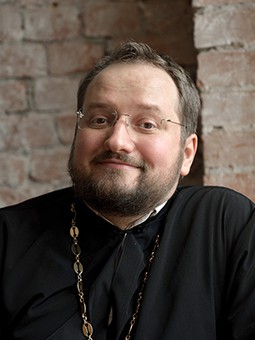 "Install time trackers. Many social networks already have special time indicators. You can install them and periodically look at how much time you spent there during the day, as well as you can set a limit so that you will receive a reminder: "That's enough."
We think that stealing is when we steal wealth. But we steal time from others and from ourselves and, submerging into social networks, do not notice how the day goes by. And then we complain, "Father, I have no time to read the Gospel, I have no time to be with my children." If you look at the end of the week how much time you spent on social networks, and you will be horrified. It is estimated that if a person spends more than two hours a day on social media, he is addicted.
Do not comment. During the fast, it is very important not to comment on anyone's posts and not enter into discussions. Okay, you can put a 'like' or a few emoji, but do not try to argue or conflict with anyone: learn to live and not write to people who did not ask you anything specifically. And even more so beware of joining a righteous holy war. I think it will be a challenging feat.
If you liked something, 'like' this post, but do not write a lot of text. Again, you will save a lot of time and will not run into an offensive comment in response. I can see it myself. Sometimes I write a relatively neutral comment, but people without a sense of humor come and start arguing. Therefore, in order not to fall into the temptation through social networks, it is better to leave everything without comment.
Don't tempt people with your content. Stop posting your knees with the Mediterranean Sea on the background, as well as what you ate and where you walked. The motivation to post something should not be the desire to create jealousy or other negative feelings. It seems to me that it is important to transfer the fulfillment of all the Gospel commandments to the space of social networks.
Don't tempt others with your content. You say: "Well, what's so tempting with the photo where I am sitting with flowers in some restaurant?" But some lonely girl will envy you and think: "Any time I check Instagram everyone kisses, everyone has flowers, gifts, teddy bears, but I have nothing. So sad." It is better not to evoke sad emotions with your happiness. And it would be even better not to publish anything at all, if only something useful for one's salvation."
Give up social media in the first and last weeks of the fast
Priest Anthony Smirnov said: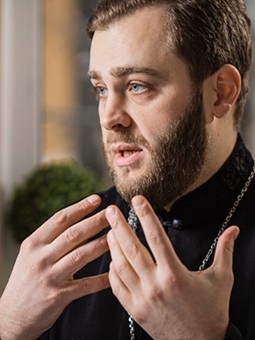 "Give up social media. If it does not work out, then do not go there at least into the first and the last weeks of Lent. Spend this time in prayer, doing good deeds, in abstinence, and reading. But if this does not work out either, then look there rarely only for a short time.
I practiced this approach myself: during the first and second weeks of Lent, I deleted the social networks from my phone, from which I visited them most often, and checked how much desire I had to see who wrote what, to write something myself and to just idly scroll through the feed. If you set a goal to limit yourself for a certain period and you do not succeed, it means that you have problems and you need to work on them.
Prioritize. Whether you are a social media columnist or a major blogger who regularly posts something, do not forget that first you need to pay attention to your primary responsibilities and only when you are free you can sit on the Internet.
This is a very big problem in the lives of people who are addicted to social media. Let Lent help you prioritize correctly. What is more important to you: spending time idly on social networks or fulfilling your duties as a father, mother, husband or wife?
Share your joy. If you go to the social networks, after all, try to make your stay there as useful as possible and only go there if you need something. Even if you have few subscribers, turn off all notifications so that you do not know what is happening there and the phone does not remind you about it.
And if you decide to write something there, try to share joy, positiveness and light. There is no need to show despondency, grief and darkness during Great Lent. May there be moderate spiritual joy in your posts and stories."
Write to a friend you haven't spoken to for a long time
Priest Stakhiy Kolotvin said: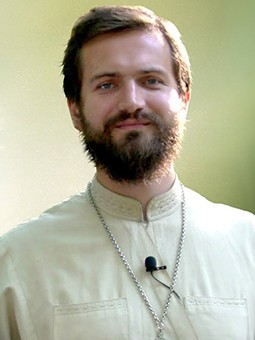 "Unsubscribe from entertaining groups. Social networks for us are not only communication, but also a supplier of various information, including entertaining and idle one. They work according to algorithms. If we are subscribed to many groups and like various trifles, the social network will only show us these posts. And during the fast, you can simply take and clean your feed from unnecessary things that take time, that is from entertaining groups, in general. Perhaps you will return to them at the end of the fast, or maybe you won't want to and say: "How could I be interested in such stupidity?"
Subscribe to the correct pages instead. I do not mean pages with quotations of the Holy Fathers, although they are an option. But let it not be easy Orthodox texts, but some serious texts that you can think about.
Surround yourself with beauty. When you scroll through your feed, let there be something that will brighten your day with the beauty of God's creation. For example, I am subscribed to the pages with beautiful temples, but you may be pleased with, say, photos of beautiful waterfalls. And then you will not be distracted by the yellow press, but by nature.
And in this regard, it is not so important whether you look out the window or look at the smartphone screen. This will give you peace, against such a background it will be easier to pray. In addition, some people use social networks as an audio player: during the fast you have a reason to add spiritual, classical, and high-quality music to your playlist.
Renew your friendship. Remember who is dear to your heart and write to him. People of my generation registered on social networks in order to keep in touch with their classmates. Surely you have a friend in your friends list with whom you have long wanted to talk, but put it off all the time. Write him, he will be pleased if you do not just remember about him, because you have a professional question or want to borrow money. "No, I don't need any help, I just wanted to know how you are doing."
Your friendship can and should be renewed. We say in the psalm: "Create in me a clean heart, O God; and renew a right spirit within me." We can say we renew our friendship with the Lord. It is the same with the social network: we will not pretend that the person is interesting to us, but we will turn to him with all sincerity, even if our friendship remains in correspondence only."