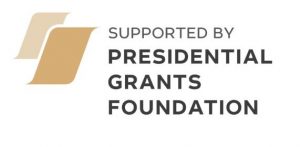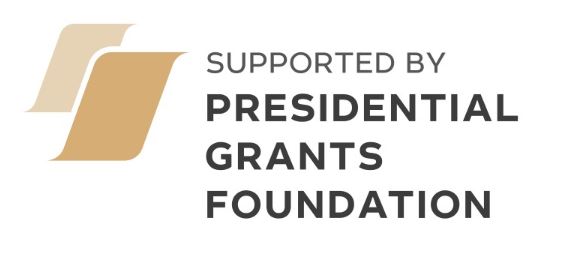 Residents of Irkutsk organized a campaign "Let's Help Doctors Together". They help medical workers to get to patients and will deliver lunches to clinics. Pravmir reports about this and other good news.
Vadim Kostenko, an entrepreneur from Irkutsk, created a social movement "Let's Help Doctors Together". Its participants help doctors get to their patients.
At first, Vadim Kostenko provided one clinic with a car and a driver from his company.
"I cannot imagine how it is possible to examine 30 patients a day. If a doctor does not have a car, they visit 5-6 patients a day. With a car, they are more mobile. Now our empirical data shows that if a doctor uses motor transport, they visit at least 70% more patients. The maximum result we have achieved is three times more visits per day", the entrepreneur told IrkutskMedia.
In a week, 20 volunteers joined the campaign and started driving doctors to patients. Now, there are more than 50 volunteers.
Entrepreneurs, students, public employees, and police officers are among the volunteers.
The campaign has already expanded beyond Irkutsk: residents of Chita, Krasnoyarsk, Bratsk, and Angarsk are taking part in it.
At the moment, volunteers help doctors by driving them, but in the near future they plan to deliver lunches to clinics as well.
"We are not the heroes here, doctors are", stresses Vadim Kostenko.
Artists from Khabarovsk Help Flood Victims
Due to heavy rains and subsequent floods on the Amur river, many villages were affected. When the water began to recede, there was a lot of natural material left on the shores: branches, snags, and logs.
Stepan Trofimets and Pavel Matvienko, residents of Khabarovsk, make woodwork in their carpentry workshop which they then sell and transfer the money to families affected by the flood.
"Last year, we had an idea to make interior items from the wood brought by the river, to use the gifts of nature for a good cause. We made some interesting things. This year, the Amur river rose again, families suffered again, and we decided to support people by using the material given by the river", Stepan Trofimets told TASS.
The craftsmen craft toys, mobile phone stands, and dishes out of the wood. They have already sold several items and decided to transfer the money to a family with children, who had to leave their home and move to a rented apartment after the flood.
Schoolgirl from Primorye Makes Wheelchairs for Dogs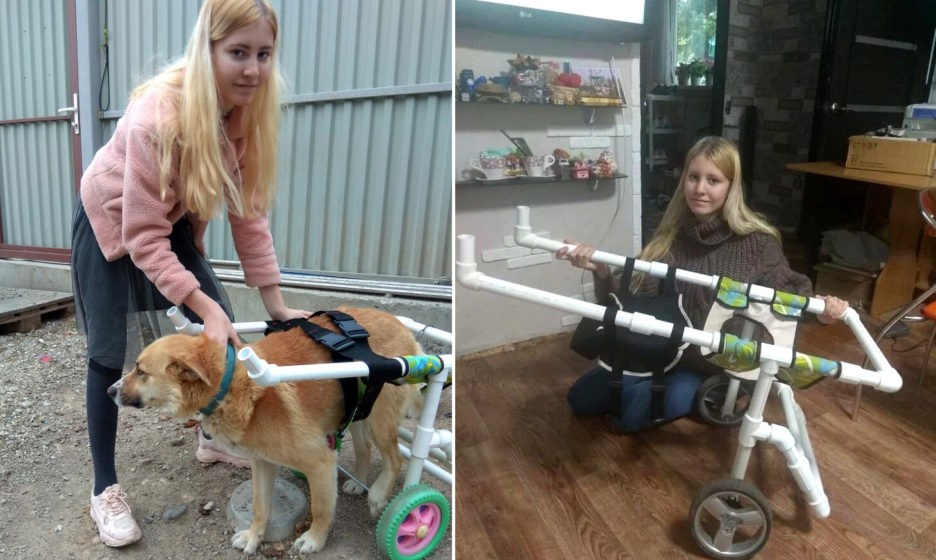 Kristina Stankova from Ussuriysk is 16 years old. Once, in a shelter, the girl saw a disabled dog, whose hind legs failed, but it could move with the help of a special wheelchair. Then Kristina decided that she could also make similar equipment and help animals.
"I love animals and can help them. I did not become a veterinarian, because I am afraid of blood. This is my way to help animals", says Kristina.
Her dad helped her make the first wheelchair. The girl did not know if she would do anything else like this, until she gave the equipment to an elderly woman from Ussuriysk, whose dog was partially paralyzed.
"I was very happy when I saw the dog running around in a wheelchair, when it could not even walk on its own before. This is very inspiring", the schoolgirl told Komsomolskaya Pravda.
In two years, she assembled and gave away 20 wheelchairs to animals in need.
Translated by Julia Frolova