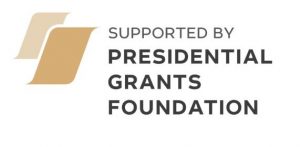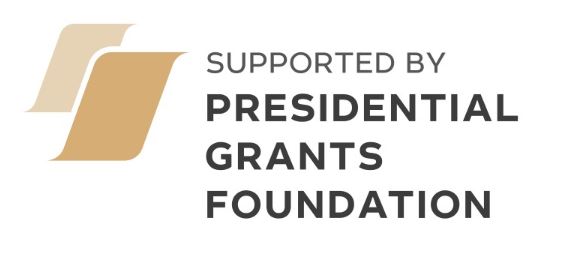 On July 15, senators submitted to the State Duma a package of bills that improves the conditions of the Family Code. They were made to change the rules for removing children from the family and establish new standards in the work of the guardianship and wardship authority. "Pravmir" publishes main changes from the draft bill.
The guardianship authorities will be able to remove the child from the family only after the court decision on the deprivation or restriction of parental rights comes into force.
The child will be seized by the enforcement officer.
The restriction of parental rights will not apply to parents in the absence of fault on their part, for example, in the case of an illness due to which they could not take care of the child.
A claim to deprive a parent of parental rights can be filed by one of the parents, the guardianship and wardship authority or the prosecutor.
Guardianship staff will enter the house only with your consent
The bill prohibits the guardianship authorities without the consent of the occupants to enter the house or apartment to check the living conditions of the child, as well as the fact of the lack of care and education from the parents.
If the mother gets sick, the child will not be taken to the shelter
If the parents are unable to perform their duties for a valid reason – for example, due to emergency hospitalization or police detention, the child will be handed over to his/her relatives or close ones.
He/she will be placed in an orphanage only if none of his/her relatives can help.
Relatives will have benefits
Relatives of children will be guaranteed the priority right to their upbringing in all cases when the parents are temporarily unable to bring them up.
The guardianship authorities will be prohibited from refusing to transfer the child to the care of his/her relatives, if life with them does not pose a danger to the life and health of the child. The reasons for refusal cannot be:
insufficient income level,
housing that does not comply with sanitary and technical rules and regulations,
incapacitated dependent persons.
The bill guarantees the joint arrangement of brothers and sisters left without parental care. The only exceptions are cases when children cannot live together for health reasons.
The adoption cannot be canceled three years after it was issued.
Parents will be able to transfer their children to the care of their relatives
Parents will have an opportunity to involve their relatives in raising their children without drawing up additional documents for this.
For a number of valid reasons, for example, in the event of a long business trip or hospitalization, parents will be able to issue custody of the child to another person.
Translated by pravmir.com