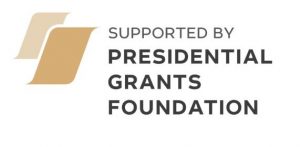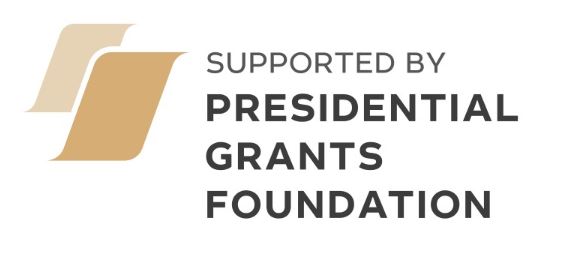 Nailya Tuleyeva-Yelina, a 37 year-old resident of Samara, was expecting twins. She and her husband were happy. In her third trimester, the woman contracted the coronavirus infection. She was diagnosed with 50% lung damage.
Nailya fell ill in February 2021. After a while, she felt worse, and doctors had to hospitalize her. She was diagnosed with nearly 50% lung damage. The patient was under round-the-clock supervision of doctors of the infectious diseases hospital in Samara.
"It was an unusual situation: [she was expecting] monochorionic twins. The girls were in the same amniotic plane, which in itself is a rather difficult case. But the children developed well, everything was fine with them," said Gelshat Minnigulova, head of the obstetric and gynecological department of the hospital.
Expecting monochorionic monoamniotic twins is a type of pregnancy in which fetuses share a common placenta and babies develop in the same amniotic fluid.
In Russia, twins are born with a probability of 7.5 per 1000 pregnancies, but such cases are extremely rare: one per 100 twins.
The doctors monitored the condition of both the future mother and the children – they couldn't allow a decrease in the level of oxygen in the woman's blood, which could harm the babies.
"We monitored the condition of the expectant mother and the children she was carrying around the clock in a continuous mode," a doctor said.
When one of the girls was diagnosed with a rapid heartbeat, the doctors decided to conduct an emergency operation, in which pulmonologists, infectious disease specialists, therapists and other doctors took part.
As a result of the cesarean section, Camilla and Amina were born. The eldest girl weighed 1820 grams, her height was 43 centimeters, the youngest was 2030 grams and 44 centimeters. The newborns were healthy and tested negative for coronavirus. The girls were transferred to the department for premature babies, where they were constantly monitored by specialists.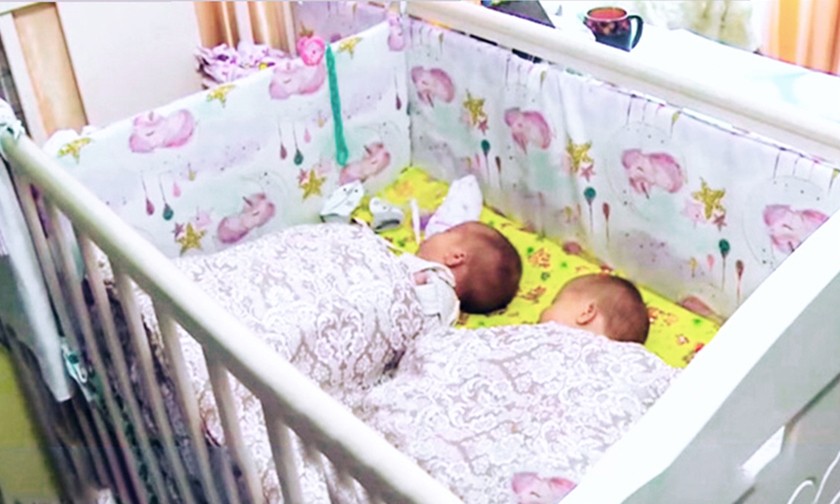 Camilla and Amina Tuleyevs. Photo: tvsamara.ru
Their mother was kept in the infectious diseases ward, where her treatment continued.
"We were very lucky with the doctors – the therapist, surgeon, ultrasound specialist, and gynecologist. Many thanks to them. We were literally surrounded by their care while my daughters and I were in the hospital," Nailya said.
The mother and her children were under medical supervision until the end of March, after that they were discharged by the doctors. Nailya and her husband took their children home.
Now all family members are doing well. The parents are very grateful to the doctors for their support, attention and professionalism.
Thanks to the efforts of the hospital's doctors, Nailya recovered from her illness and can take care of her children herself. The young parents are engaged in pleasant household chores. They are very glad that everything worked out and that everyone is healthy.
"We are grateful to the doctors for the happiness of being parents," said Nailya.