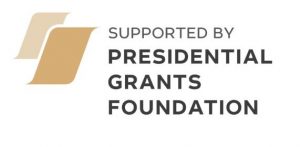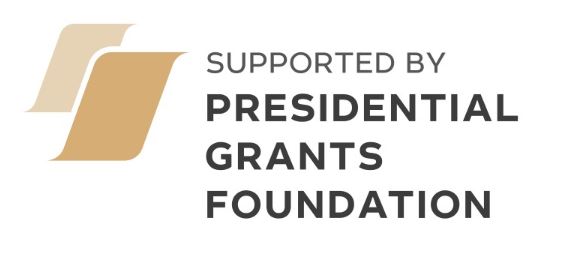 An entrepreneur from Crimea learned about the shortage of medical workers at a hospital for patients with coronavirus, received a nurse certificate and went to work in the "red zone". Pravmir will report about this and other good news.
Tatiana Savitskaya from Simferopol is an entrepreneur. In the spring, she bought and delivered groceries to families who lost their income during the pandemic.
In the fall, Tatiana saw an advertisement for the recruitment of employees in the Simferopol Clinical Hospital. There were not enough doctors and nurses.
Tatiana Savitskaya decided to get a job at a hospital to take care of patients with COVID-19.
Her relatives did not support the idea, and in the hospital, when they saw her work experience, they asked if she realized where she wanted to work.
Nevertheless, Tatiana finished a medical course, received a certificate and starting from October 8, she is is a junior nurse in the "red zone". She does not like to talk about herself and believes that the real heroes are her colleagues.
"They are so kind-hearted, such great workers. They were not scared, did not quit, they do their job with full dedication, although they have families and children," Tatiana told Rossiyskaya Gazeta.
She admits that, despite the fact that the job is difficult, she is not going to quit, she will continue to help people as much as necessary.
"I will work here as long as my help is needed," Tatiana said.
Residents of Chelyabinsk bring free vegetables to pensioners
Eco-activist Dmitry Zakarlyukin organized a vegetable-growing cooperative "Vegetable Circle" to provide veterans with vegetables in Chelyabinsk. But it turned out many pensioners needed such help as well. Now 60 people are participating in the program.
Five kilograms of vegetables are delivered to pensioners once a week. The basket contains potatoes, carrots, beets, cabbage, onions and garlic.
"It's hard for the elderly to carry these vegetables, moreover it is now dangerous to go out," Dmitry Zakarlyukin explained to the ASI.
Subscription for the annual supply was paid by activists of the Chelyabinsk community "Citizens". Volunteers of the "Third Age" organization do home deliveries.
Excavator driver rescues people from a burning house with the bucket
On the evening of November 15, a fire broke out in a four-story building in the southeast of Moscow. Apartments on the 3rd and 4th floor caught fire.
Construction equipment was parked next to the house. The driver, Shamil Magomedov, heard screams and rushed to help. He drove his excavator to the house, lifted the bucket and helped people who remained in one of the burning apartments to get out.
"Thanks to the selfless act of Shamil Magomedov, it was possible to save three people from the burning house even before the arrival of the firefighters," the Ministry of Emergencies reports.
Firemen quickly arrived at the scene. The fire was extinguished by 15 rescuers. They evacuated six more people, including one child.