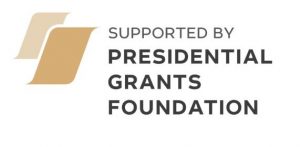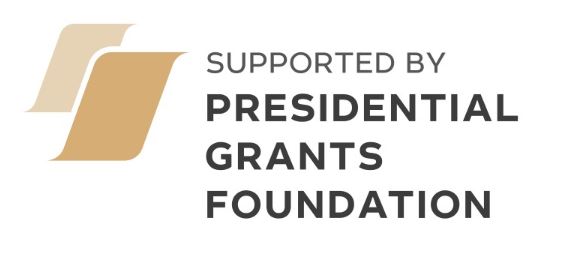 Priest Sergei Trostinsky loved horses and wanted to help children. Therefore, he studied to be a rehabilitation therapist-hippotherapist and opened a center for hippotherapy called "Healing Yessentuki" in the village of Yessentuki. Over 100 children with cerebral palsy, autism and other children with special needs can study here for free. "Pravmir.ru" published a photo story and a video about Father Sergei and his horses.
Priest Sergei Trostinsky lives and serves in the village of Yessentuki, Stavropol Krai, Russia. He moved there with his family four years ago from Georgievsk. His wife Irina also serves as a psalmist in the church. They have four children.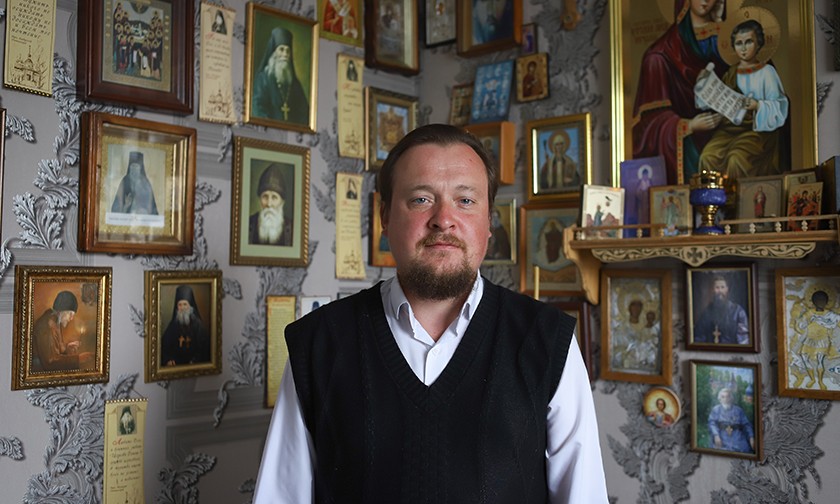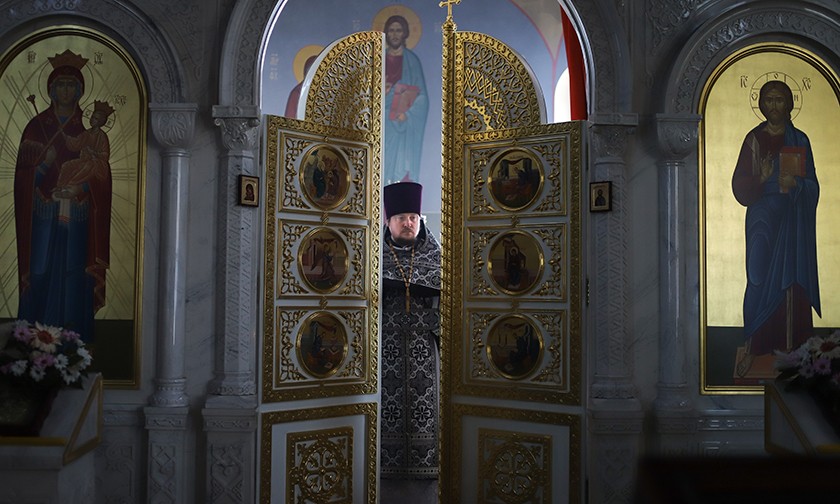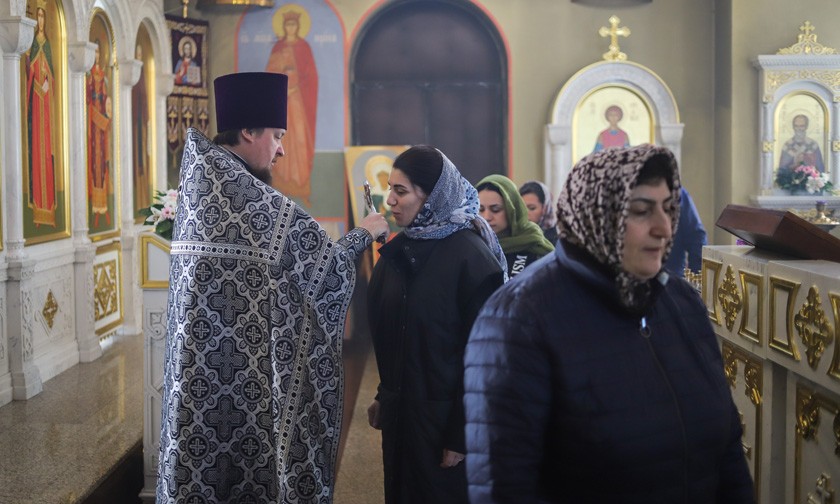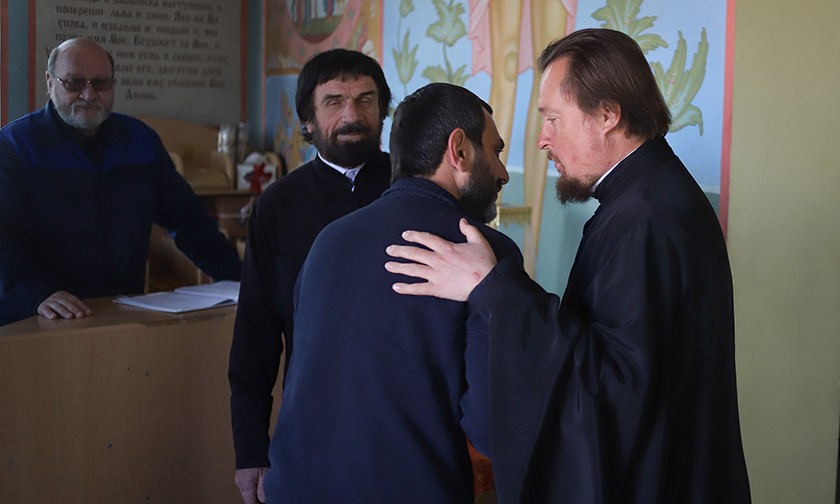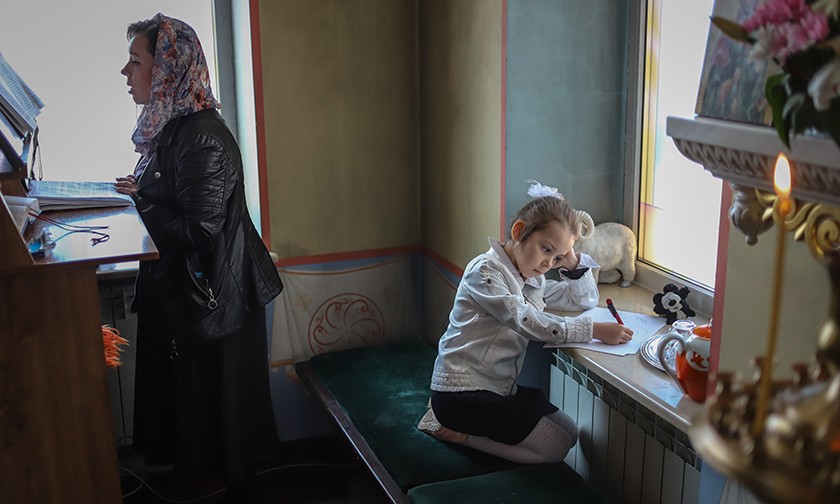 The Church of the Holy Great Martyr Catherine was built 8 years ago by the Greek community of the foothill region.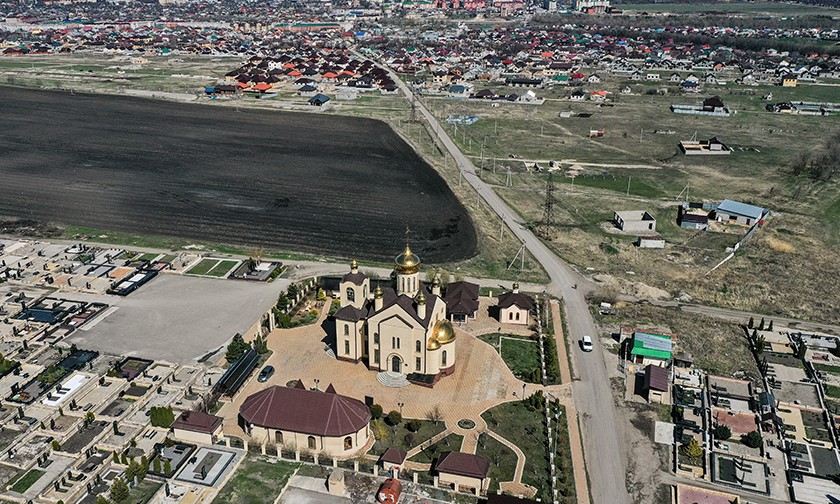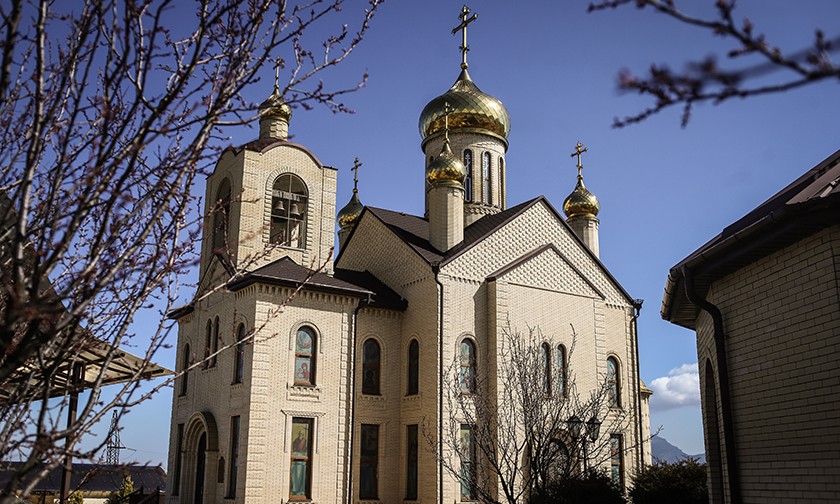 Father Sergei loves horses since childhood, but as a city dweller he saw more of them on TV and in pictures. He often asked his mother to take him to the shepherds to teach him how to ride horses and communicate with them.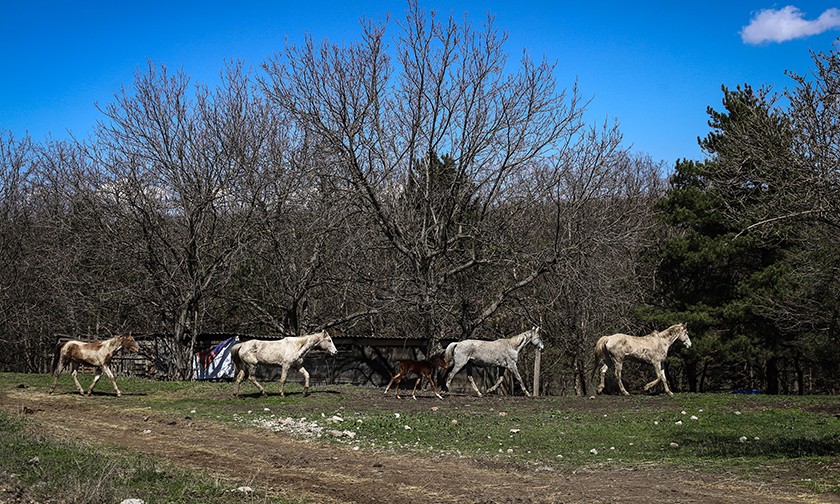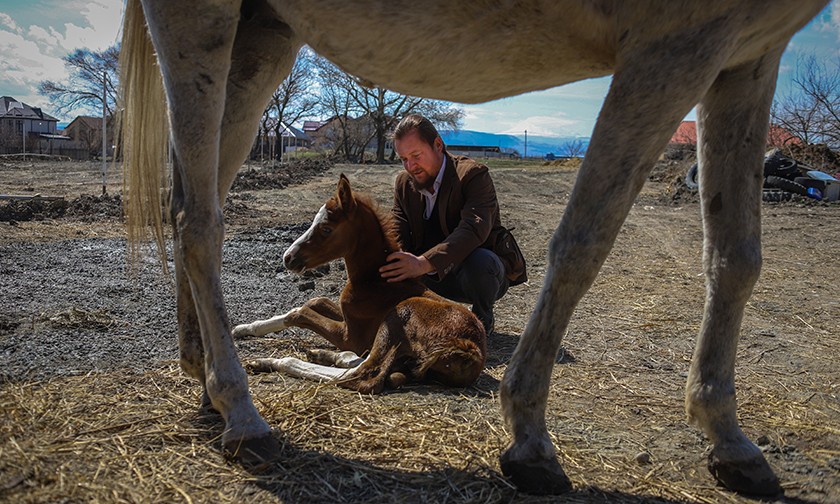 3.5 years ago, the priest bought a stable from the Cossacks. He pondered over how his love for horses would help him serve people for a long time. Then he created the "Healing Yessentuki" Hippotherapy Center. Father Sergei and other instructors were trained by the National Federation of Hippotherapy and Adaptive Equestrian Sports.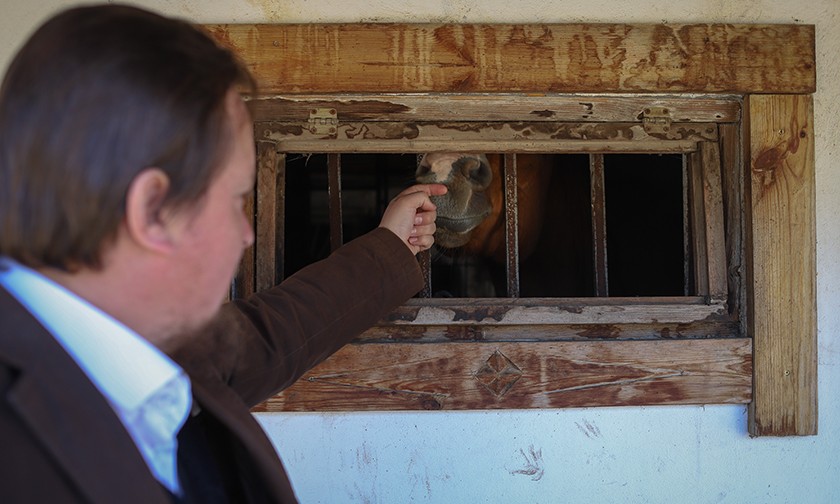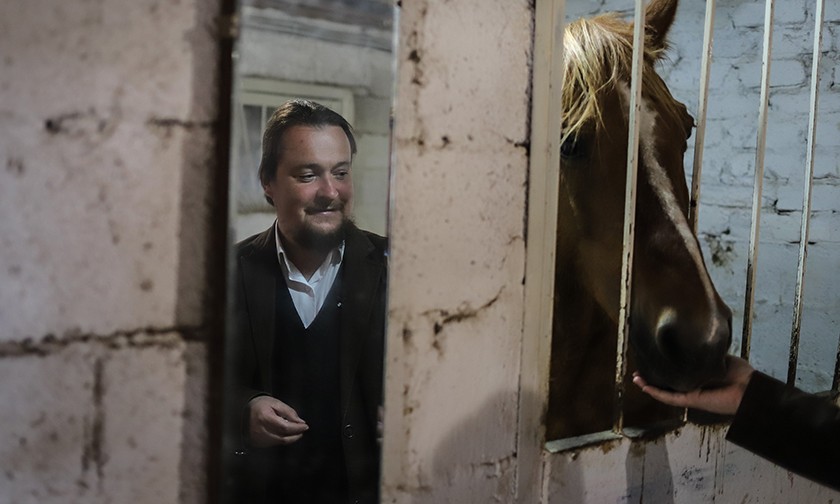 Hippotherapy has no contraindications. The Center helps children with cerebral palsy, autism spectrum disorders, delayed speech development, and dysplasia.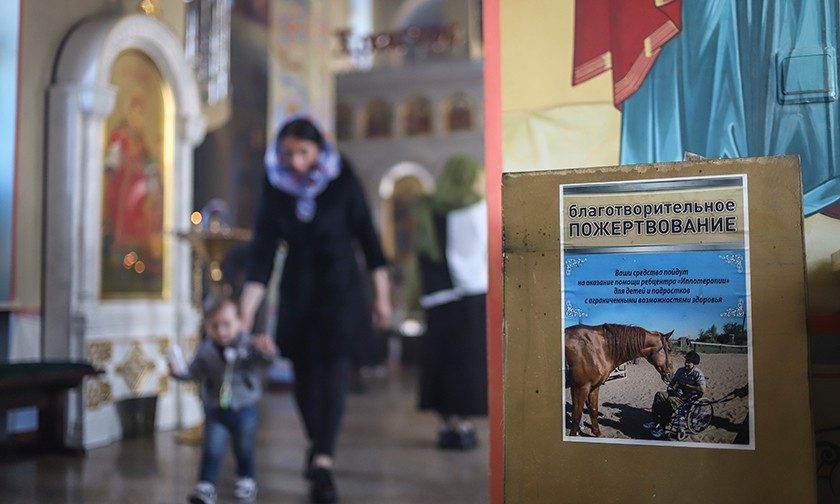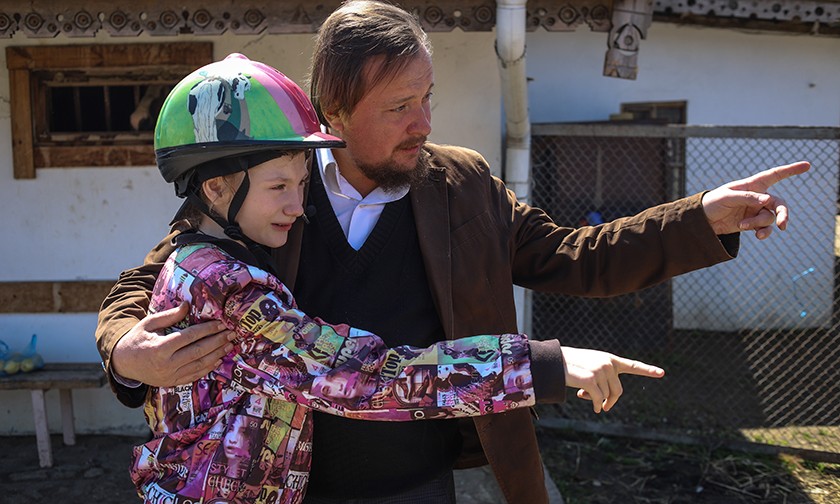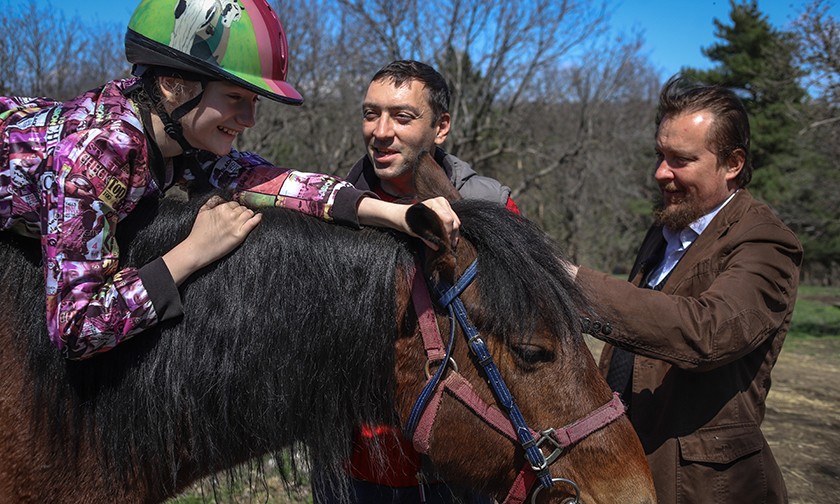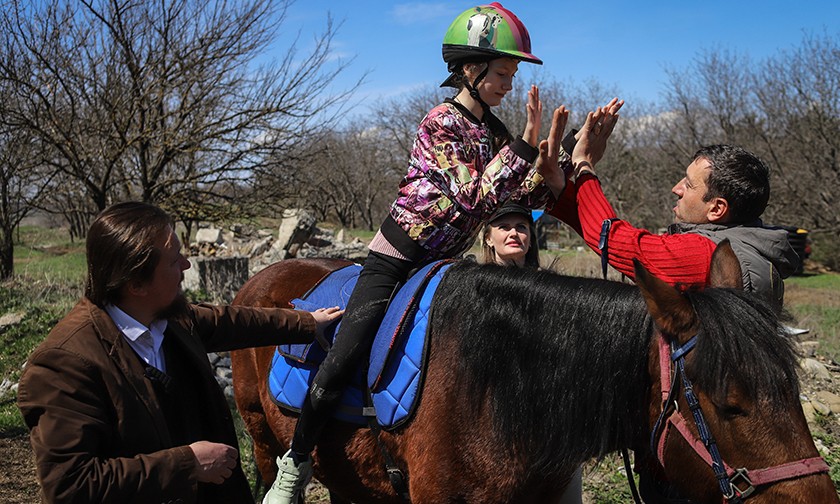 About 100 children come to hippotherapy. Other 60 children are waiting in line. The classes are free.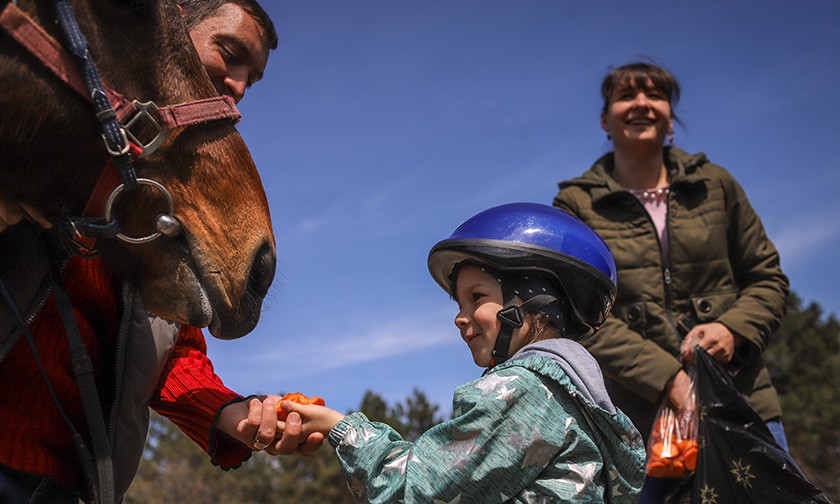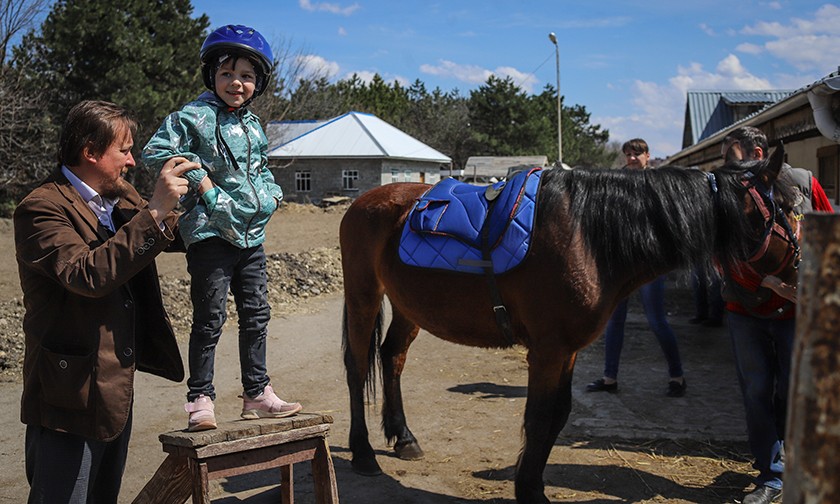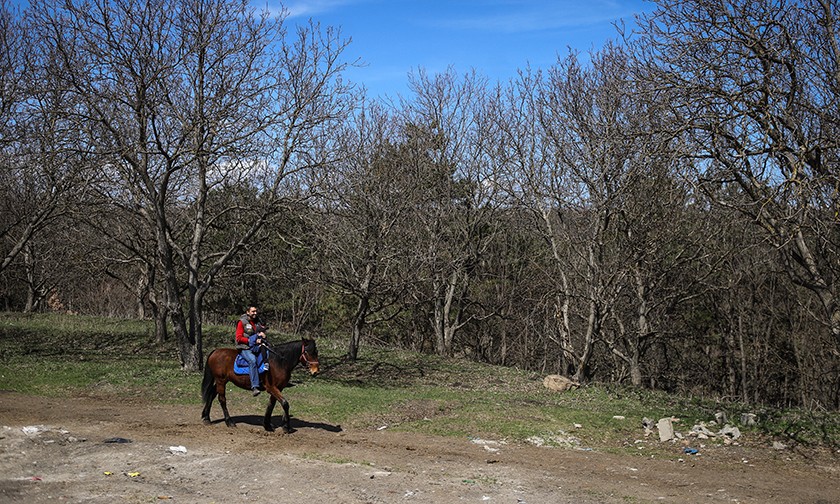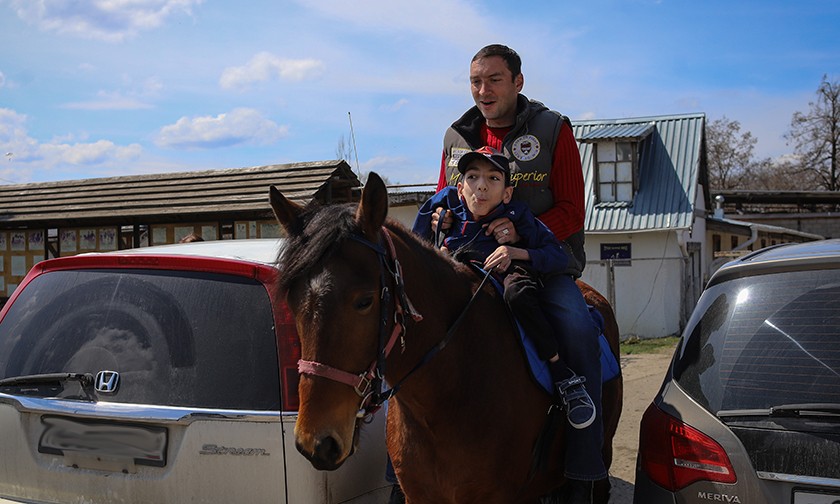 "Taking money from sick children is inhuman according to both earthly and heavenly laws. On the contrary, we must give, so that they would feel that they are not alone in this world," says Father Sergei.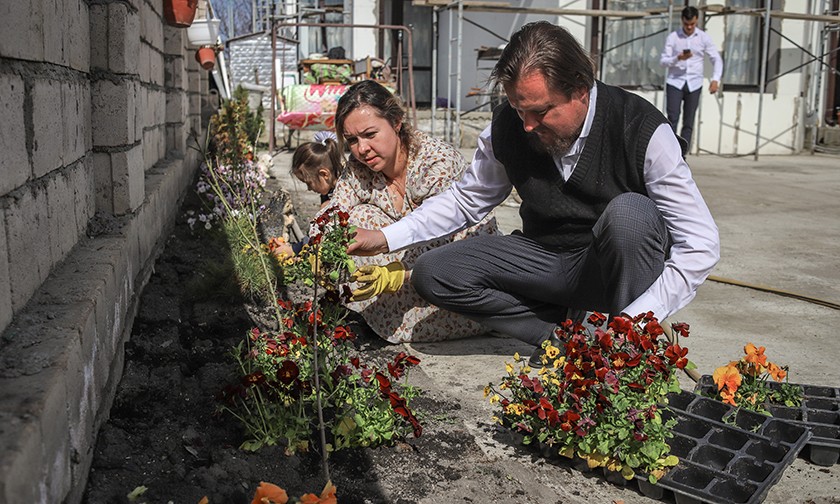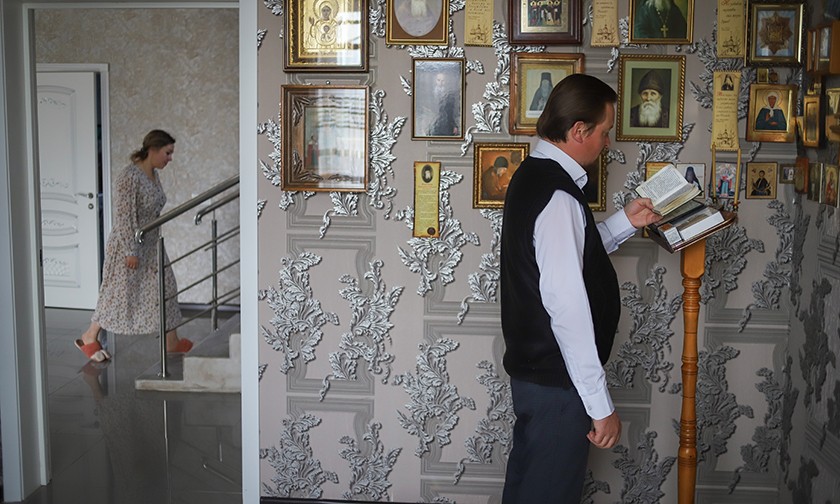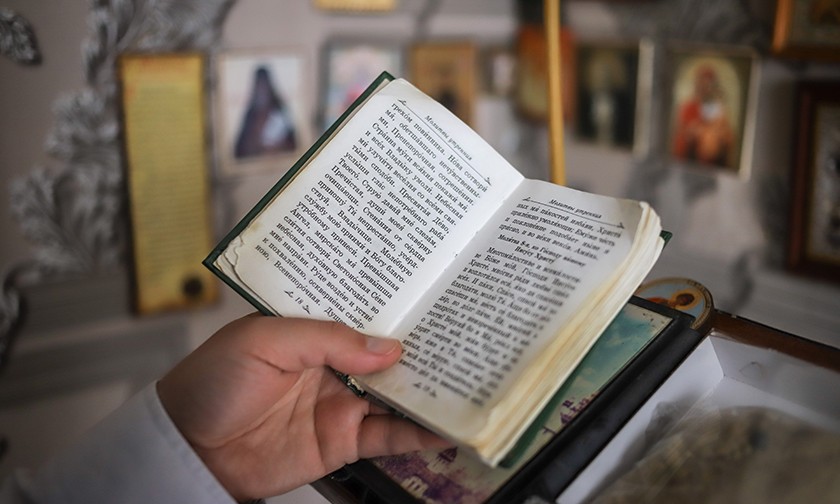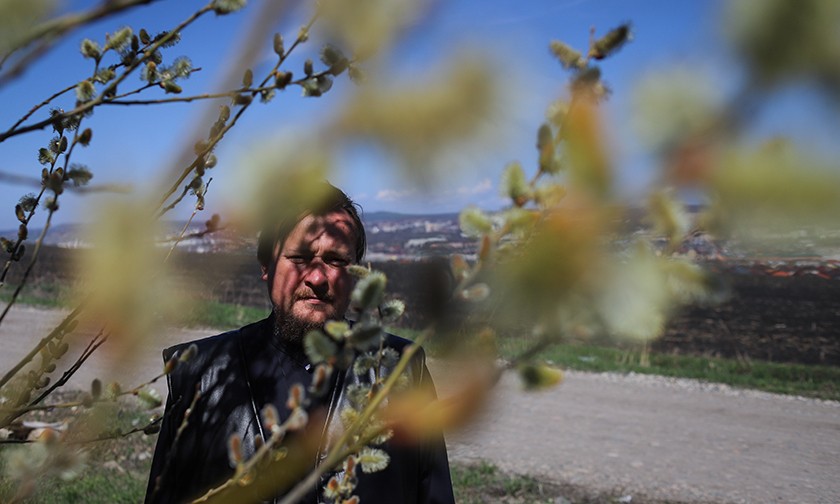 The center is funded by donations: the funds are used to pay the instructors and grooms, and to buy horse feed.
Photo: Denis Abramov