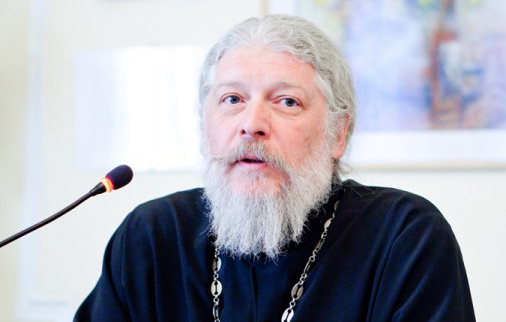 Was the cross of Christ based on strength? Was the cross that Christ carried given to him according to strength? Was it easy for him to carry the cross? Did he walk with solid steps?
We see that it is not according to strength. We know that Christ couldn't carry his cross and he fell under its weight.
His disciple Simon of Cyrene carried that cross with him.
Therefore, to say that the cross is never given, except according to strength, is complete nonsense.
The Cross is never according to strength.
The Cross is never according to strength, because the cross that Christ carried, was not according to the strength of Christ himself. Christ could not carry his own cross could without humanity. Christ didn't carry his cross alone —
and we will never bear our cross alone.
Therefore, because we need each other, we become like Simon of Cyrene for each other,
so that every person will find his Simon, who, in the most difficult moments, when the cross is completely beyond his power, is there and able to help.
Translated from the Russian.