Church and State: An International Forum on Coexistence  (Part Three of Four)
Rushan Abbyasov, deputy chairman of the Council of Muftis of Russia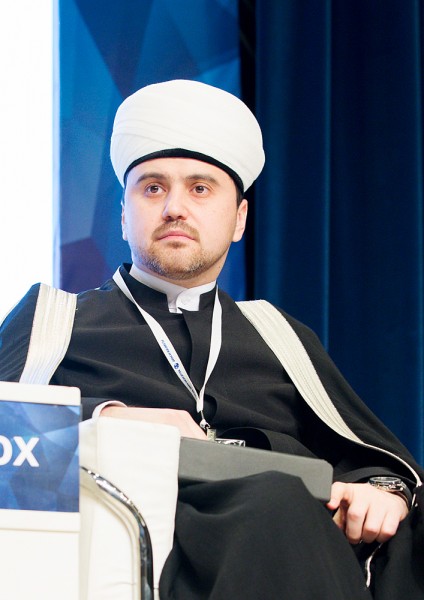 There is no opposition between Orthodoxy and Islam. We meet and find common ground. It is another matter that conveying this picture to the masses is a matter of great difficulty – as for why, one needs to ask the media.
Muslims are actively in need, through preachers and teachers, to hear an assessment of social events and to understand how to relate to them. But today many Muslims remain left to their own resources and as a result ultimately fall prey to extremist preachers.
Along with the administration of Moscow, one needs to think about transforming the program of constructing 200 Orthodox churches into a collaborative program pertaining to other religious confessions.