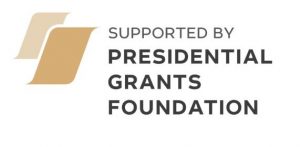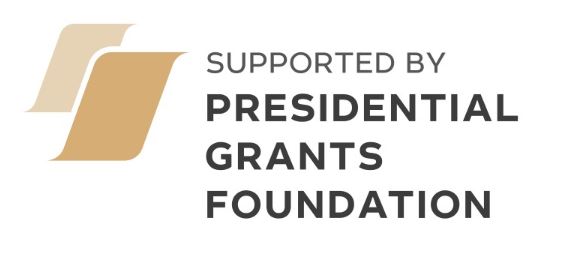 Russian President Vladimir Putin presented pensioner Zinaida Korneva from St. Petersburg with an award For Good Deeds. Zinaida Korneva is 98 years old, she is a veteran of the Great Patriotic War. In 1942, at the age of 19, she went to the front, was an anti-aircraft gunner, went from Stalingrad to Berlin, ended the war with military awards with the rank of sergeant. In the spring of 2020, Zinaida Korneva decided to give battle to a new, invisible enemy: coronavirus.
She began raising money for doctors infected with COVID-19 and for the families of those doctors who died from coronavirus.
The pensioner created a Youtube channel where she tells her stories about the war.
In the first video, she addressed 100-year-old British veteran Tom Moore, who raised 33 million pounds for doctors and whose example inspired her.
"Together with you we defeated fascism in the 45th, and now we are fighting this virus together. <…> Together we will win," said the veteran.
The pensioner has not gone out for a long time, so she could not repeat the act of Tom Moore, who walked around his house a hundred times, but she decided to tell stories about the war and her life every day and publish them on her channel.
"Now it is very difficult for doctors. They are at the forefront of risking their lives every day. <…> Doctors and their families really need our support now," said Zinaida Korneva, addressing the viewers.
Zinaida Korneva encouraged everyone to support the fundraising for doctors, and in three days a million rubles were collected. Funds came from all over Russia.
More than 4.5 million rubles have already been raised, 152 medical families have received assistance. Donations continue to come in.
In early May, Zinaida Korneva sowed socks and sent them as a gift to Tom Moore and soon received a parcel from Britain. A resident of Nottingham, UK sent her a pack of wool.
"People like you and Captain Tom Moore are oxygen that gives us the strength to get up in the morning," was written in the letter attached to the parcel.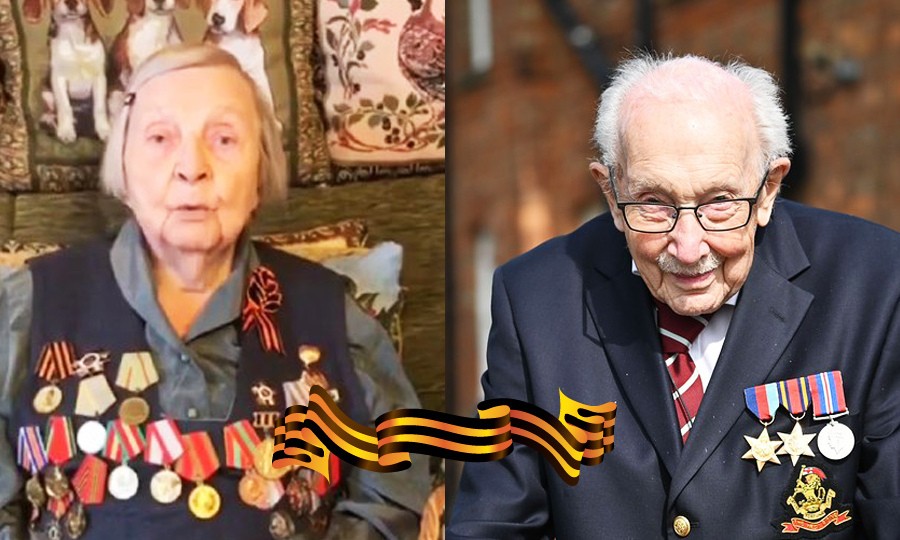 At the end of June, during a teleconference, the pensioner talked with President Vladimir Putin and spoke about her action.
The initiative of Zinaida Korneva was noted at the United Nations. Also, many Russian and world media wrote about her.
"Sergeant Zina is a real Russian hero," the BBC channel called Zinaida Korneva.
In her action in favor of doctors, Zinaida Korneva does not see any heroism, she considers doctors and medical workers to be the real heroes, because "it is very difficult for them now."
Translated by pravmir.com