Five years, hundreds of visits, thousands of kilometers, millions of people… 
Fifty moments from the life of His Holiness, through the lenses of the press service of the Patriarch of Moscow and All Russia.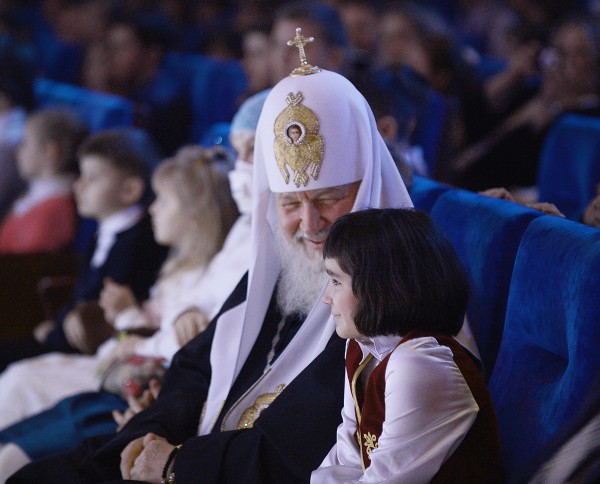 2009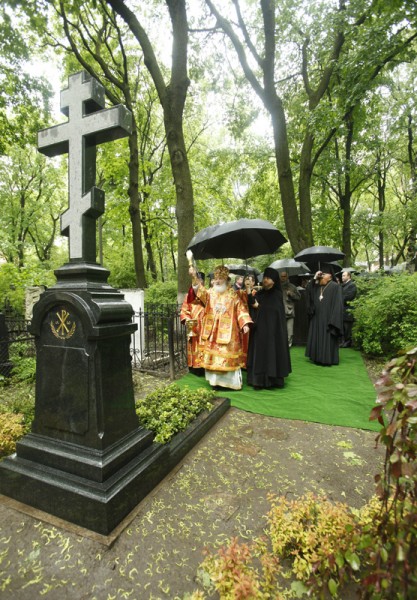 Dedication of gravestones of A. I. Denikin, I. A. Ilyn, and I. S. Shmelev at the cemetery at Donskoi Monastery.
2010
2011
2012
2013
Photos: S. Vlasov, V. Hodakov, K. Novotarsky, V. Kornyushin. O. Varov, Priest I. Palkin.